Oil to hit US$100 - Dr. Kwame Osei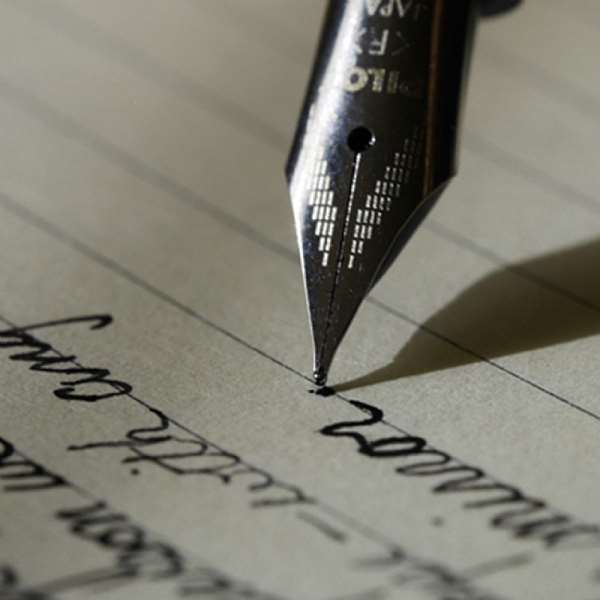 Oil is set to hit over $100 a barrel revising our predictions of hitting the mid $90's a barrel.
This revision is based on increased oil demand from the west as the severe winter kicks in and also increased demand from the likes of China and India as their economies continue to expand at breakneck pace.
Should oil hit $100 a barrel it would still be far less than the peak price of $147 in December 2008. The increase in oil on the world market will have positives as well as negatives for the economy of Ghana.
The positive aspect will be that government should get more income from oil receipts as an oil producer.
The negative aspect will be that Ghanaians will have to pay more at the pumps for petroleum products that will also have an effect on the cost of prices i.e. inflation and the cost of goods and services i.e. transportation costs and school fees.