The Final Funeral Rites of the Late Mr. Christian Kwasi Afari Biatey Obare, Ex - Akwamuhene of Asseso Akuapem in the Eastern Region of Ghana.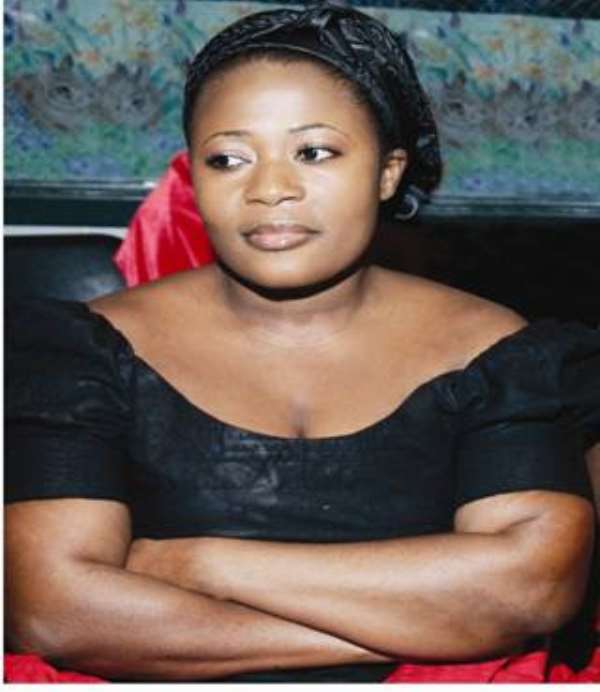 Hundreds of mourner joined the family of the late Mr. Christian Kwasi Afari Baitey Obare to mourn the traditional ruler, educationist, civil servant, disciplinarian and the Preacher Man of God who sadly pass away at Asseso in the Eastern region of Ghana.
The ceremony attended by well wisher, family members and sympathizers in their traditional mourned colors black and red, to pay their last respect at 1220 Gerard Avenue, Bronx, NY.
A tribute was read by one of his children. '' Daddy when one thought of your respect, love, selflessness, God fearing, hardworking and honesty, you always advocate to your children and family members.
All your children loves you dearly, but when the icy hand of death touched you we did our best to save you from the jaws of death, but out best was not enough.
As told by many who paid their tribute to Mr. Christian Kwasi Afare Biatey Obare was a man of extra-ordinary character and industrious man who went through the life of Christianity and Tradition. We pray that the Almighty God will grant you a place in his blossom.
Opening Prayer was said by Pastor Joe Kumi of Light House Chapel, Bronx, NY.
The Family and children wish to take this opportunity to express their profound gratitude in every Tom Dick and Harry in diverse ways by your prayer, support, donation and advice during the final funeral rites of our beloved father.
We say thank you and God bless you all.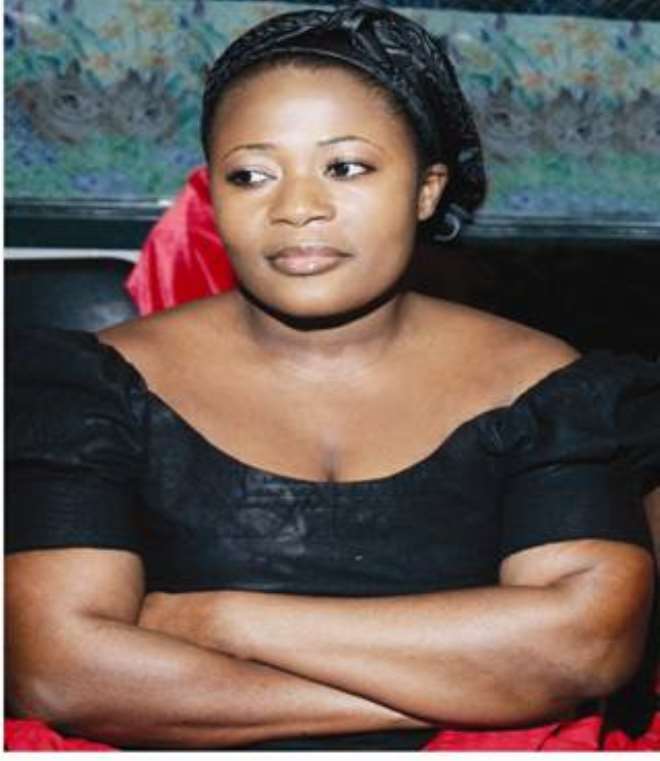 Abena, I can't stop LOVING YOU. You set my soul on fire. You have all what I need. You are the best thing that has ever come into my life since God created the universe. God Bless You.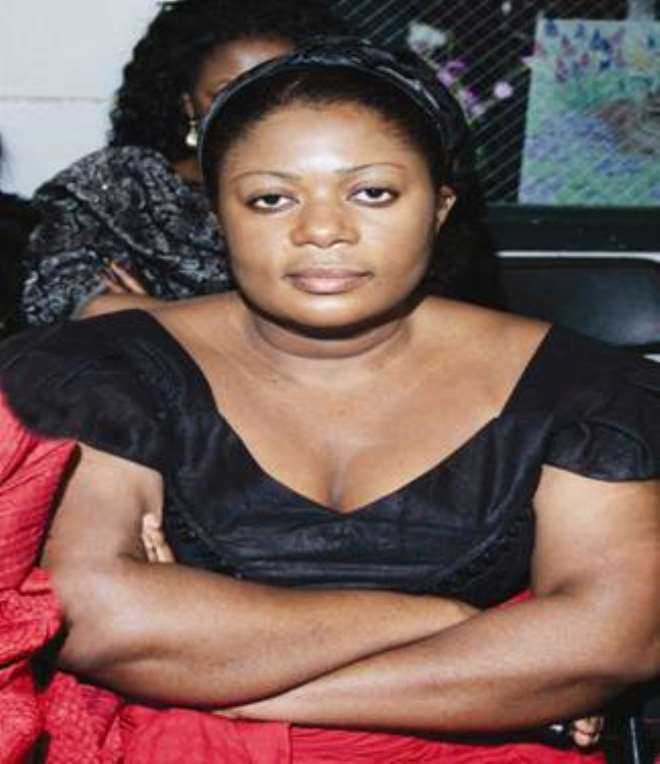 The beauty queen of Asseso, Miss Joyce Ansah aka Aku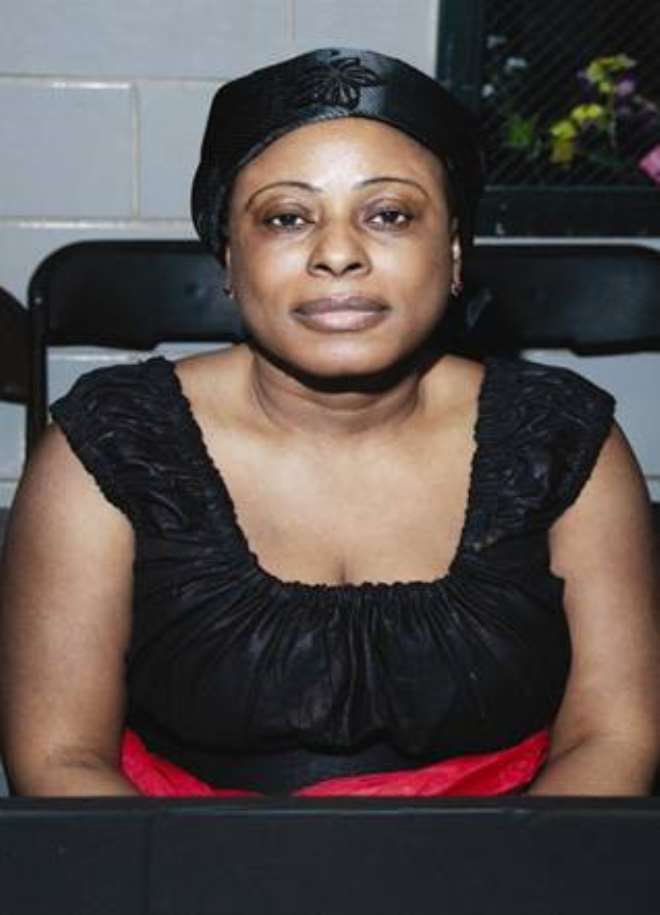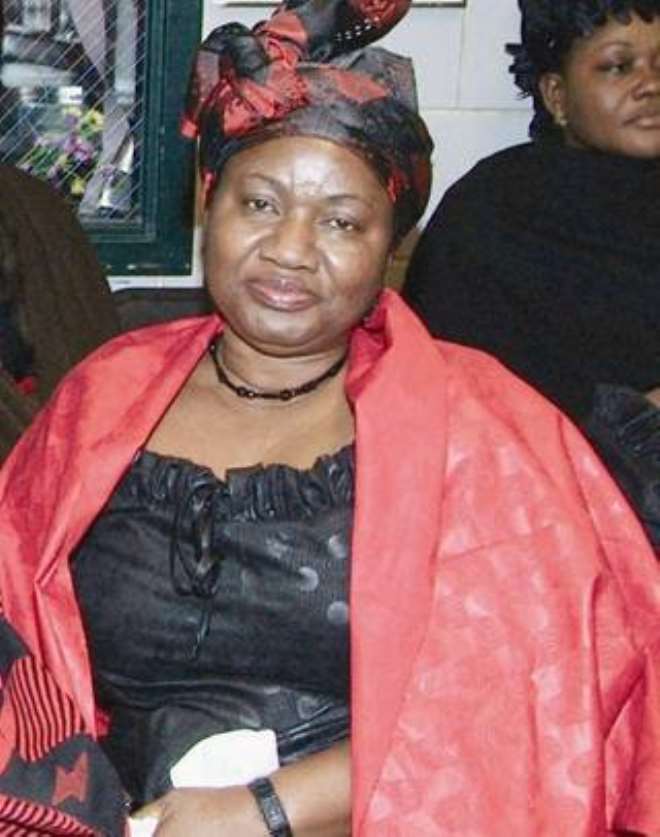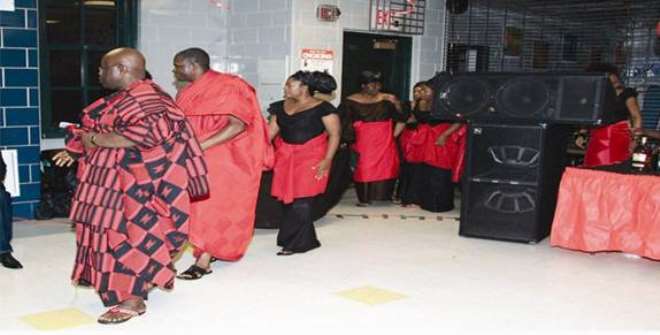 The family members welcoming the guests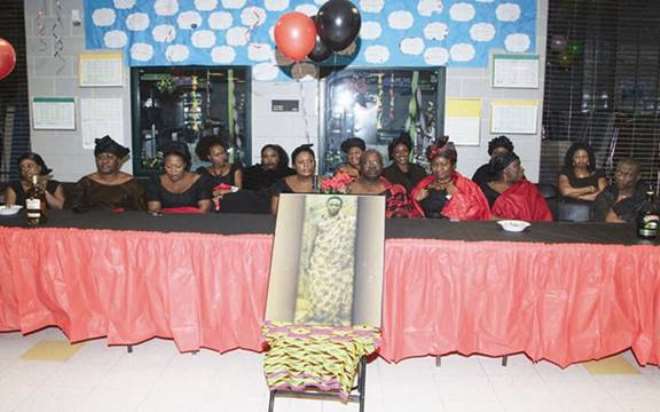 The High Table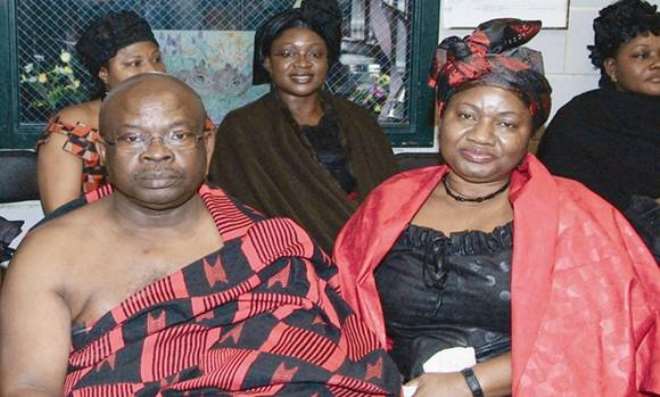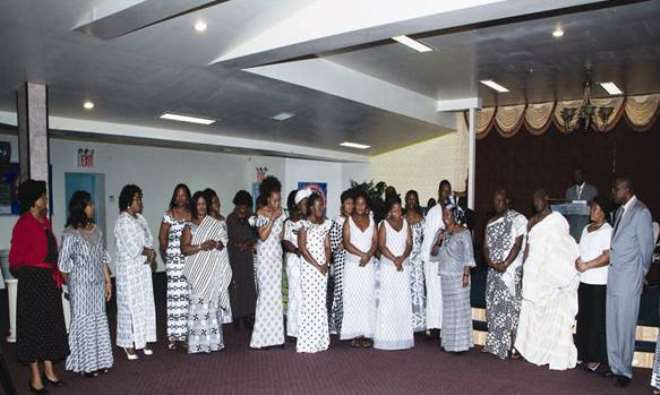 Thanksgiving at the Apostolic Church, Bronx, NY