KATH sets sights on quality service in 2011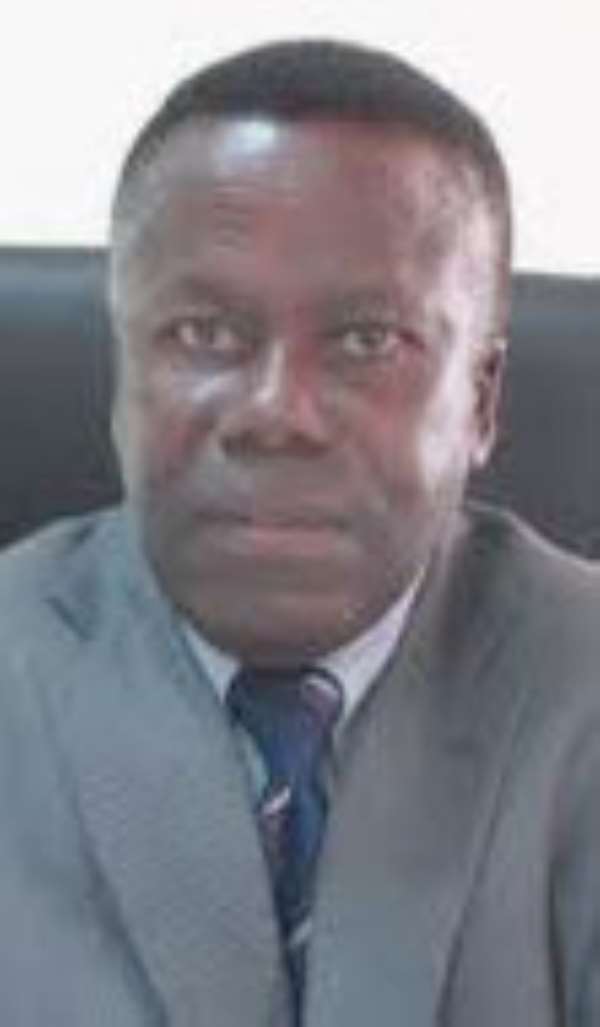 Professor Ohene Adjei, KATH CEO
The management of the Ashanti Region's premier hospital, the Komfo Anokye Teaching Hospital, has resolved to put in place measures that would help sustain and ensure improved quality healthcare service to patients who visit the hospital in the year 2011.
The management of the hospital says it would embark on a number of interventions, including training and re-training of staff, rehabilitation of old blocks, and expansion of infrastructural facilities to ensure quality and standard healthcare services to residents in the region and beyond.
The Chief Executive Officer (CEO) of the hospital, Prof. Ohene Adjei, who disclosed this at the hospital's end of the year family meeting, said the management was very much aware of the strategic position of the hospital, and would do everything possible to uphold professionalism, and upgrade the quality of services in the hospital.
He announced that the hospital had entered into agreements with a number of health institutions outside the country, which he said, were all geared towards improving the skills of staff and upgrading the infrastructural status of the hospital.
Prof. Adjei said the hospital would be sponsoring some of its staff to China, following a Memorandum of Understanding signed with some facilities in the country to study a number of medical programmes, while a delegation from the Asian country was also expected to visit the hospital somewhere in January this year, to do a feasibility study on the hospital's infrastructural status.
The CEO of KATH also disclosed similar visits by some South African experts to the hospital by the end of the month, to assist it in ongoing plans to do rehabilitate some of the old blocks which have not seen rehabilitation for many years.
He said the hospital was also liaising with some financial institutions to assist in the procurement of DNA equipment, whilst plans were also underway to establish an MRI Centre in the hospital.
Prof. Adjei however, indicated that since the hospital lacked space to embark on further developmental projects, it had set sights on building satellite facilities outside the hospital's premises to enhance the provision of quality healthcare in the region.