Kumbour accused of delaying passage of Tobacco Control bill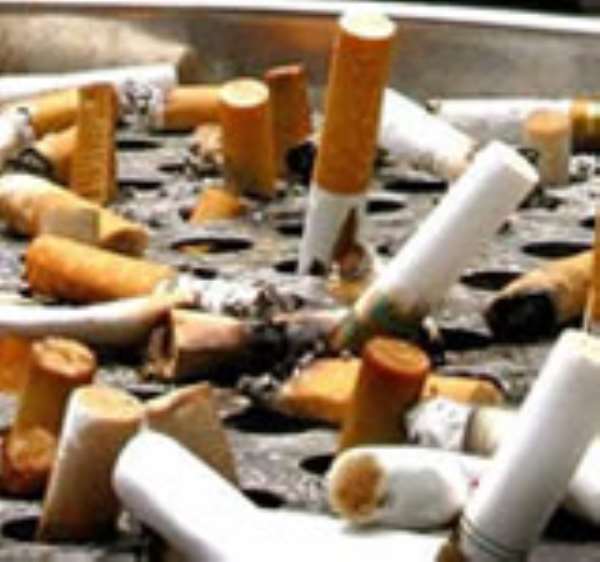 A former Director General of the Ghana Health Service is blaming outgoing Health Minister Dr. Benjamin Kumbuor of deliberately delaying the process to pass the Tobacco Control bill.
Prof Agyemang Badu Akosa says Dr. Kumbuor, lacked the political will to ensure that the country develops national strategies for tobacco control, including protection from exposure to tobacco smoke.
A known advocate against tobacco use, Prof Akosa said many people tend to gloss over the harmful effects of tobacco use particularly passive smoking.
"There was nothing that we didn't do, we had consensus from the general public through our campaign and letters that were signed. We went to Parliament and Parliament had clearly indicated that they were just waiting for the bill, we had done so much so we had incontrovertible evidence that the people of this country wanted it and yet the powers that be chose to ignore it," he stated.
He told Joy News he is hopeful new Minister Joseph Yieleh Chireh will be more dedicated to the course.
Dr Kumbour was not immediately available for comment.