Government has not reneged on its fuel price campaign promise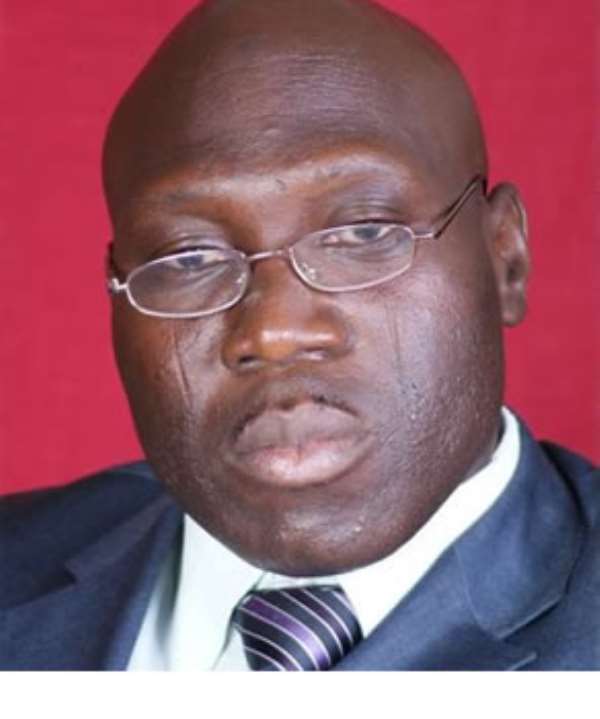 Inusah Fuseini
Government has dismissed criticisms that it has reneged on its campaign promise to reduce petroleum prices.
The National Petroleum Authority on Monday announced a 25 and 30 per cent increases in prices of diesel and petroleum respectively contrary to a famous campaign proclamation by then candidate John Mills that he would reduce petroleum prices drastically when voted into power.
Critics have been quick to condemn the hikes.
The Association of Ghana Industries says the hikes will cripple the economy. Its president Nana Owusu Afari says industries may be forced to lay off workers while others could shut down.
The Committee for Joint Action, a pressure group which was vocal in its opposition to fuel price hikes during the reign of the NPP insists the hikes by the Mills government are needless.
One of its spokesperson Kwesi Pratt Jnr told Joy News he is shocked at the increases. He wondered why the government could not implement the many viable alternatives it pontificated whilst in opposition but rather seek to overburden Ghanaians with the increases.
He stated that increases in crude oil prices in the world market are not enough justification for the hikes in the local market.
But in a reaction, deputy energy minister Inusah Fuseini told Joy News government has not reneged on its campaign promise.
He said the government honored its promise to reduce the prices in March 2009 shortly after it came into power.
He added the government has for over two months subsidized the fuel prices with huge sums of monies - monies that would otherwise have gone into key areas of development.
Whilst government empathizes with the concerns of some consumers, Inusah Fuseini stressed the government was faced with the obvious realities in rising international crude oil prices and a substantial Tema Oil Refinery debt, factors which led to the hikes in local prices.
He said government has a commitment to develop the country and believes the hikes were announced after comprehensive consultations with stakeholders.
He said the hikes will not affect industry.
Play the attached audio for excerpts of the interviews
Story by Nathan Gadugah/Myjoyonline.com/Ghana