Have Great Skin This Year – A Resolution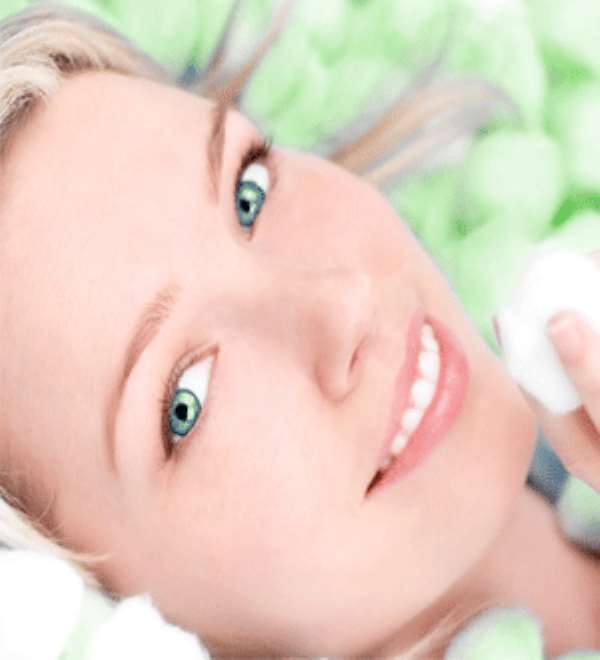 If you haven't decided on your New Year's resolutions, decide to have a healthier and radiant skin in the New Year by following these five steps:
1. Invest in a good sunscreen. The exposure to sun's ultraviolet rays has many harmful effects on our skin. These rays decrease the skin's elastin and collagen, thereby speeding the aging process.
An increased risk of skin cancer and hyper pigmentation are the other negative effects of sun's ultraviolet rays.
So, use a sunscreen with minimum SPF 15 daily when you step out of your home. If you need to stay out for a prolonged period, try using a product with a higher SPF, say SPF 45.
Remember that powders or foundations with SPF won't help as it's almost impossible to apply that much amount of makeup which will give you SPF marked on the label of the product.
2. Apply a relevant antioxidant. External damage like pollution and exposure to sun's ultraviolet rays will cause inflammation and lead to skin-aging by creating free radicals.
Some sunscreens have certain chemical components that can increase the amount of free radicals in the skin. To counterbalance the negative influence of these free radicals, you can apply antioxidants that soothe the skin like coenzyme Q10, feverfew, vitamins E and C.
3. Take a skin-friendly diet. Eat lots of fruits (berries in particular) and vegetables that are rich in antioxidant. Drinking green tea (rich source of antioxidant) and the intake of Omega-3 fatty acids (found in flax seed, salmon, flax seed supplements or oil) will also help your skin look good.
4. Start using a retinoid. Consult your dermatologist regarding prescription retinoids (like Tazorac, Retin-A or Ziana) as they have anti aging properties and will help to reduce fine lines and wrinkles on the skin.
5. Bid foaming cleansers a goodbye. Foaming cleansers strip the vital lipids of the skin. So, stay away from them and use cleansing oils instead.