Ghana Stock Exchange extends trading hours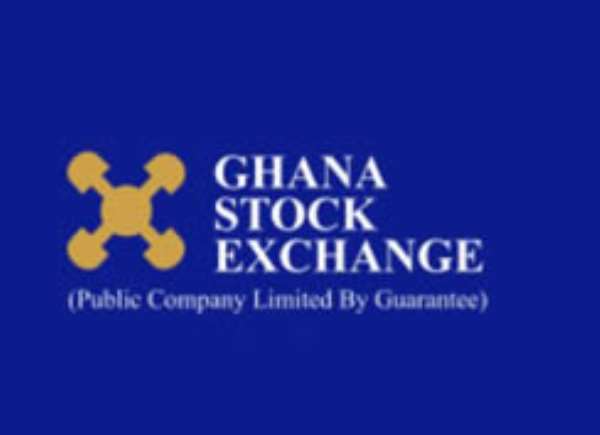 Stockbrokers and investors will from January next year have two additional hours to trade on the stock market.
It brings the total number of trading hours to six from four. Trading will as a result take place from 9:30am to 3pm.
Managing Director of the Ghana Stock Exchange Kofi Yamoah explains to Joy Business, the extension of trading hours would afford both traders and non-resident investors more time to actively participate in the exchange.
"The trade worldwide even from the context of our co-equals in the African market, a number of them are moving to 3pm and possibly 5pm in due course of time.
"There is no harm in extending the hours because it affords both the local the foreign investors the opportunity to have more business hours to do business," he said.