Deceased man's family gives police Friday deadline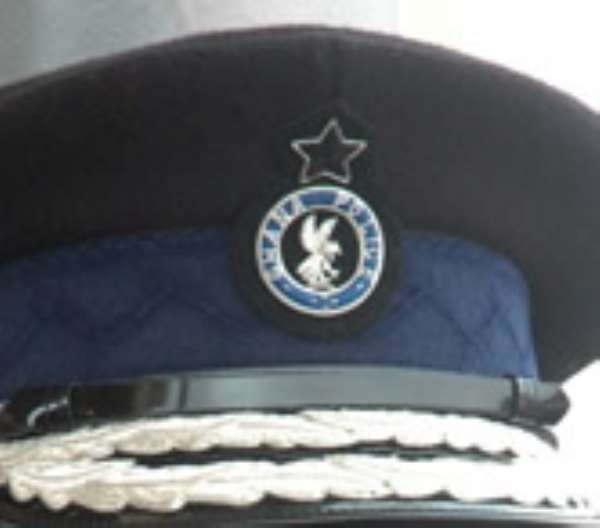 The family of a 49 year-old man, John Adu Frimpong, who was allegedly run over by a tractor said police have up to Friday, December 31st to arrest key suspects.
The family has expressed concern about the manner in which the incident has been handled so far.
The incident occurred last Friday, December 24 and the driver of the tractor is currently on the run.
Joseph Adu, a brother of the deceased told Joy News that the police initially did not show interest in the case and has bemoaned the slow pace of investigations.
"The inspector says that when they go for arrests the people will run away so we should give them up to Friday," he said.
Joseph Adu accused those involved in the killing of his brother of dumping the body in an undisclosed place and that it was a good Samaritan who transported the body to a hospital.
"Those involved are not the ones who took the dead body to hospital; it was a good Samaritan who saw the dead body and took it to the hospital…the tractor operator told the one who took the dead body that it is the tractor which fell on him so they should take the person to hospital for him and he ran away," he said.
However, the officer in charge of the Kwahu Praso police station, Inspector Daniel Kwarpong says the police has not abandoned their investigations and will unravel the truth.
According to him, a case of such nature obligates them to inform the District, Divisional and Regional Commanders of their intention to commence investigations.
"The case is not yet disposed off, we are still on our investigations…if a case of that nature happens, we have to inform our District Commander, our Divisional Commander to our Regional Commander for them to know we are doing our investigations," he said.
He said no arrests have been made yet.