India Citibank employee 'steals millions of dollars'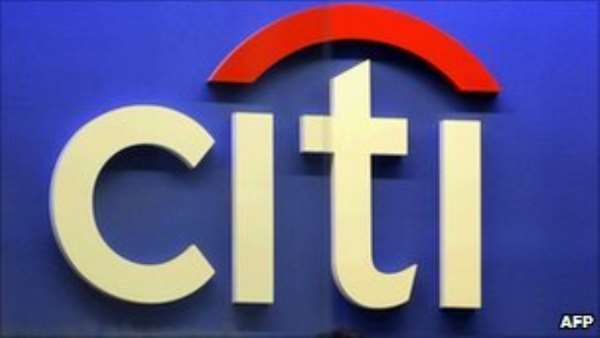 Citibank said the worker has been suspended

A Citibank employee in India has been accused of fraudulently stealing millions of dollars from wealthy individuals and corporate clients.
The alleged fraud was discovered earlier this month in a branch of the global bank in Gurgaon, a wealthy suburb of the Indian capital, Delhi.
The employee solicited investment in a fictitious scheme, promising high returns in a short time, the bank said.
Police say the wanted staff member has now gone missing.
Earlier he was suspended after a complaint was lodged by the bank with the police.
"We recently initiated an investigation into a certain set of suspicious transactions based on documents forged by an employee involving a few accounts in our Gurgaon branch," Citibank said in a statement.
"We immediately reported the matter to all the relevant law enforcement authorities.
"We are providing full assistance to the authorities in their investigations. This issue does not impact other accounts, transactions or customers of the bank," the statement added.
Although the bank officials declined to say how much money could be involved, reports said it could be anywhere between $44.32m (£28.8m) and $88.64m (£57.6m).
A senior police officer investigating the case said that 18 accoun
ts had been frozen, which had been opened using four different names.