Dodze: Police confirm death of CEPS officer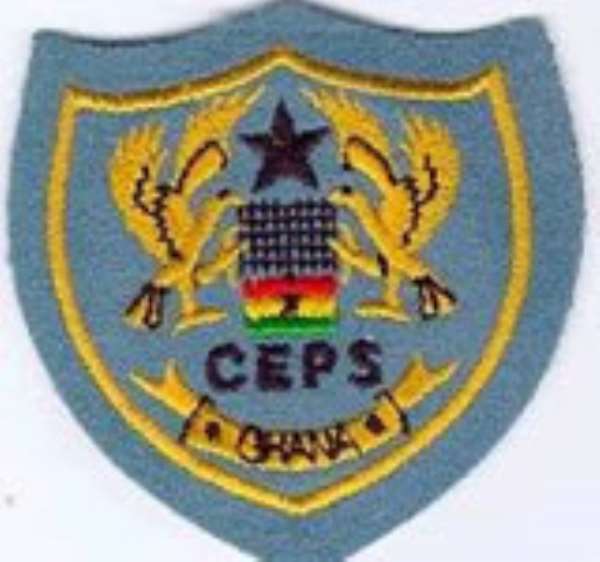 Police have confirmed the death of an Immigration officer at Dodze in the Volta Region.
Prosper Sagefa's body was retrieved from the well in the middle of his house on Christmas day after it was found by tenants who had gone to draw water.
Ketu North Police Commander, DSP Kwesi Asafo-Agyei tells Joy News investigations are ongoing to determine the cause of death.
He says a post-mortem will be conducted on the body on Wednesday.
Meanwhile he said statements have been taken from the tenants.