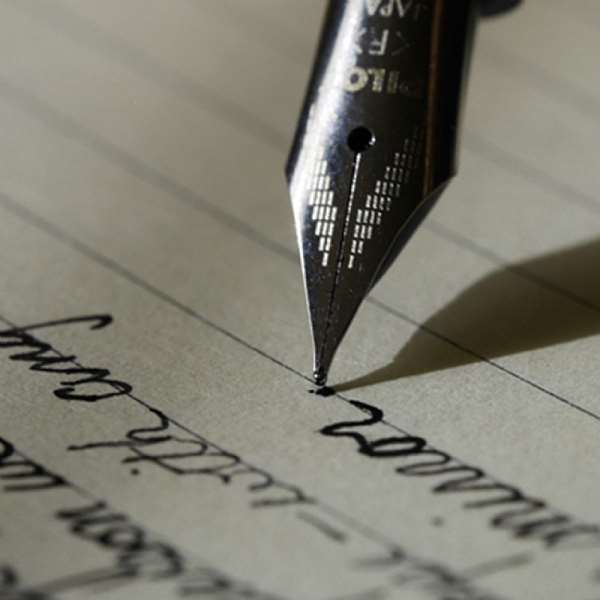 At a time when most Ghanaians have no hope of any meaningful Christmas, because they cannot afford the high costs, it is insensitive to paint a picture of a great nation, when we are not. Ghana is a very poor economy. We came out of HIPC barely five years ago.
Last year, official figures put the growth of the economy not beyond five percent. The Minister of Finance had previously projected the growth to reach over six percent. It is not for want of trying that the economy floundered. We simply do not have what it takes to suddenly get the economy gelling.
That is why we have not been very happy with the way and manner this nation was suddenly proclaimed as attaining Middle Income status, when all indicators suggest we are stuck in our Third World surrounding.
The way and manner the Middle Income status thing was suddenly sprung on us, seems to suggest that the administration was more interested in cooking figures than seeing to the welfare of the people. The Chronicle would like those massaging economic figures to make the books look good, while ordinary Ghanaians wallow in extreme poverty, to be very careful.
It may take a whole presidential term for the people to decide. When they do, it would not be pleasant for those seeking glory from the people's suffering.
According to the Minister of Finance, Dr. Kwabena Duffuor, the economy grew by a paltry 4.1 percent in 2009, way off the mark of his projection in the 2009 Budget.  His projections are that given the flow of oil and prudent management, the growth will hit a high of 12.3 percent in 2011, 9.3 percent in 2012 and 8.3 in 2013.
It is worthy of note that the ability to grow the economy to these figures depends on hard work and good fortune. Good fortune, in the sense that we may strike more oil and diversify the economy. With all the roof-top advertisements of a 'Better Ghana', this nation could not grow the economy beyond 4.1 percent last year. It pre-supposes that there is hard work ahead.
And that is the message that this administration would do well to imbibe in the citizenry. We do not believe the best means of getting the people to work hard lies in hiring agents to float figures about, which bear no semblance to the true state of the economy.
We need to build a robust economy to bail all of us out of our quagmire of poverty. We do not believe we could do it by pandering to the phantom of Ghana as the fastest growing economy in the world. Ghana deserves better!