US targets Zimbabwe attorney general for sanctions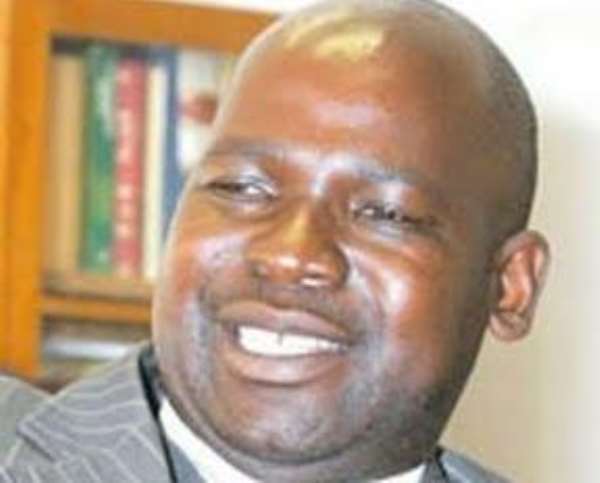 Tomana Johannes, Zimbabwe's Attorney General

The U.S. Treasury Department imposed sanctions on Tuesday against Zimbabwe's attorney general, Johannes Tomana, saying his actions undermined the country's democratic institutions.
"(His) targeting of selected political opponents threatens the rule of law in Zimbabwe, harms the integrity of the government ... and counters the will of Zimbabwean people who have expressed their desire to build a democratic society," said Adam Szubin, director of Treasury's Office of Foreign Assets Control.
The sanctions mean that U.S. citizens cannot engage in any transactions with Tomana and any assets he has within U.S. jurisdiction are frozen.
Relations between the United States and Zimbabwe have soured in recent years, with Washington accusing President Robert Mugabe's government of human rights abuses and of rigging elections since 2000.
Treasury said Tomana, appointed by Mugabe, "has selectively prosecuted political opponents and their perceived supporters in an effort to undermine Zimbabwe's democratic processes and institutions."