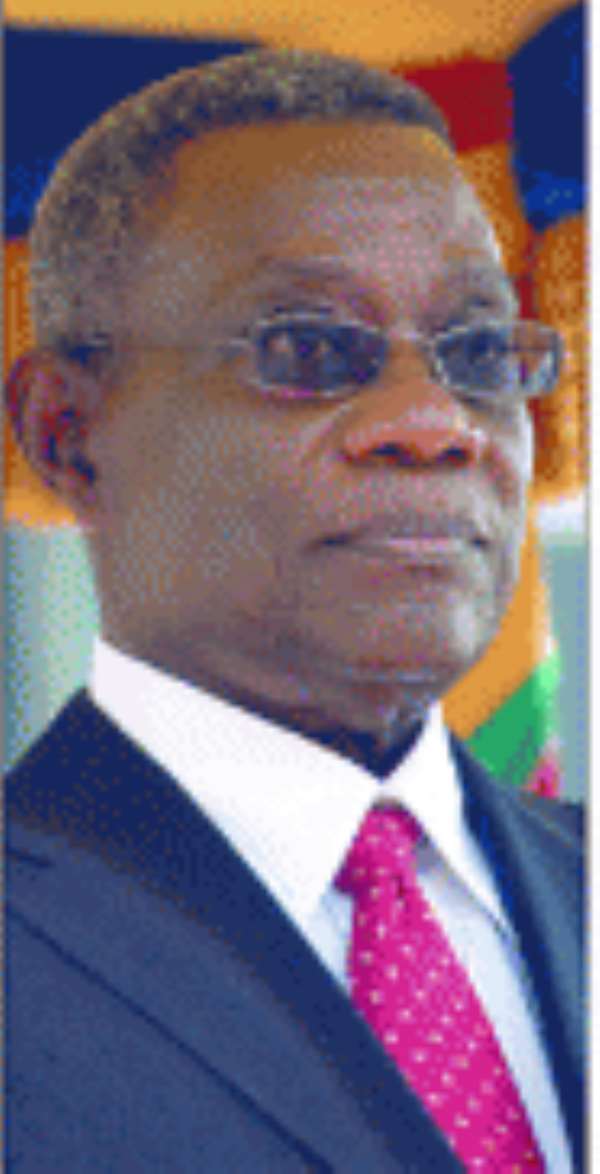 President John Evans Atta Mills
has reaffirmed his determination and commitment to fight narcotic drugs and ensure that Ghana does not become a safe haven for drug barons.
He said for Ghana to attract the needed investment and attain the status as a gateway to the sub-region, there was the need to 'clean the image of our country'.
The Communications Director at the Presidency, Mr Koku Anyidoho, told the Daily Graphic in an interview that 'the President's commitment to combat all forms of crime, including the drug trade, is non-negotiable'.
President Mills, during his tenure as Vice-President under the Rawlings regime and as presidential candidate of the National Democratic Congress (NDC), had been outspoken in his commitment to combat the drug trade.
He has not relented on that commitment and took the fight further by directing that a search be conducted on him and his officials anytime they embarked on foreign trips.
According to the Communications Director, the report on Wikileaks, a whistle-blowing website, was a preventive caution but not meant to impugn any of his officials in the drug trade.
'The image of Ghana is of grave concern to President Mills and he will do all it takes to give the country an image that will make it stand tall among the comity of nations,' he stressed.
Mr Anyidoho, who described the report by The Guardian as not wholly true, said, however, that the President would not play the ostrich that 'the menace is not here', noting that any opportunity the President had, he minced no words to condemn the drug business.
He said President Mills had, time and again, publicly frowned on narcotics and stated that he would make Ghana unattractive to drug barons and the drug trade, adding that the report had confirmed his honesty and commitment to what he said, 'both in public and privately'.
'If for any reason Wikileaks had said President Mills was not committed to fighting drugs, then it could doubt his honesty and commitment. President Mills has made significant strides to discourage the drug trade and in that regard his honesty is not in question,' he said.
'All that this report has brought to the fore is that the President's honesty and commitment to fight narcotics is not only outdoor but indoor as well,' Mr Anyidoho said.