When the Mediator himself is tainted…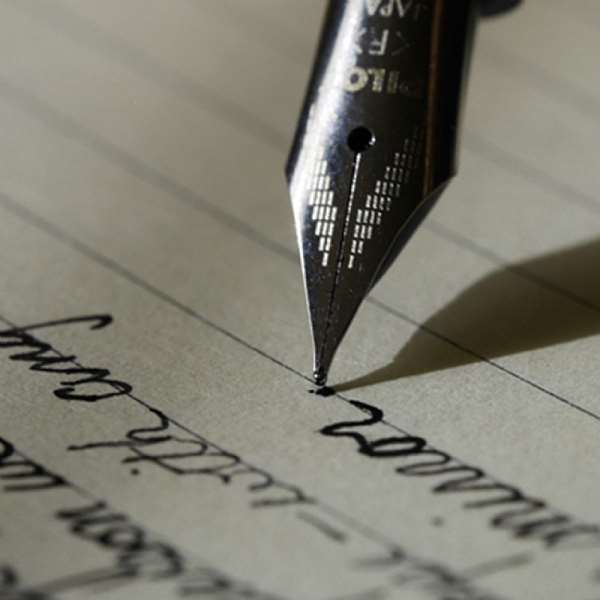 The Burkina Faso leader is trying to persuade Laurent Gbagbo and Alassane Ouattara to find an amicable solution to the conflict created by Gbagbo's refusal to cede power to Ouattara, the internationally recognised winner of last month's Ivorian presidential elections.
This morning, Ghanaian leader John Evans Atta Mills is expected to join other leaders from the international community in the coronation of Blaise Campaore as President of the Republic of Burkina Faso in Ouagadougou.
The Chronicle regrets to state that the mediator himself cannot be a good example of leadership in the sub-region. We would have wished that the President of the Republic of Ghana, being touted as one of the few examples of true democratic societies in Africa, stayed away from endorsing the Burkinabe leader.
Campaore became leader of Burkina Faso as a young revolutionary on October 15, 1987, 23 years and two months ago. He was indicted in the murder of Thomas Sankara, who had staged a coup d'etat, with Campaore as his main aide in 1985.
Last month, Campaore won 80.2 percent of the popular votes,  beating Hama Arba Dialo (8.2 percent), Benewende Stanislav Sankara (6.3 percent), Boakari Kabore (2.3 percent) and Maxim Kabore (1.5 percent) at the polls.
The Burkinabe leader won the election as a presidential candidate in 1991. In 1998, he was re-elected Head of State. In 2000, a constitutional amendment was effected in Burkina Faso, limiting the President's term to only two, and the period of a term reduced from seven years  to five.
The Chronicle regrets to state that Campaore and his supporters have since 2005, succeeded in muffling opposition to his re-election, in spite of the constitutional amendment. Like Gbagbo, Campaore succeeded in getting the Constitutional Council in Burkina Faso to rule in favour of his continued leadership in October 2005.
The Constitutional Council ruled that because Campaore was the sitting President in 2000, the amendment could not apply to him until his second term in 2005. We are at the close of 2010 and Campaore is still at the helm of affairs.
In fact, no one knows when his term will officially run out. We do not believe that Campaore is any better than Gbagbo, in terms of their ability to defy the will of the people.
Campaore might have won an election. Our contention is that it is an election that should not have featured his name on the ballot box in the first place. When the mediator is tainted, it does not send out any good signals that West Africa has any intention of ending the conflict in Cote d'Ivoire in the near future.