Africa to host 2011 CIF Partnership Forum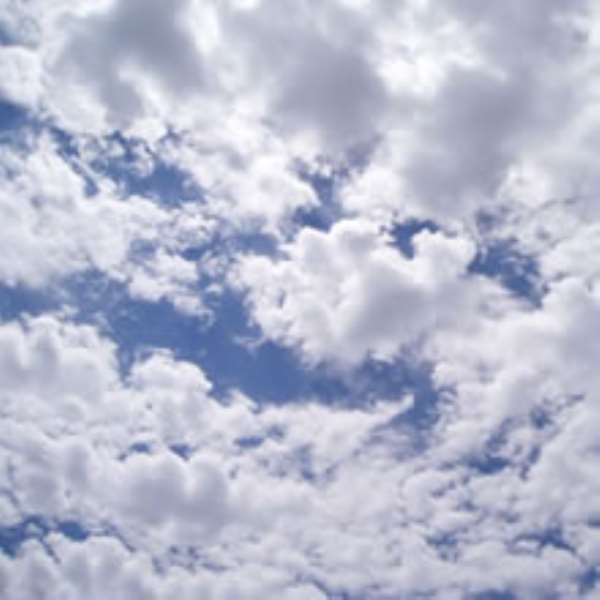 As one of the main implementers of the Climate Investment Funds (CIF) in Africa, the African Development Bank (AfDB) will host the 2011 CIF Partnership Forum in Tunis, Tunisia from 14-18 March 2011.
The CIF are designed to contribute to effective, global climate change solutions by sharing lessons and experiences in an inclusive, transparent and strategic manner. The CIF Partnership Forum is an annual gathering for all stakeholders to engage in dialogue on the CIFs' strategic directions, results and impacts.
The AfDB, in collaboration with the CIF Administrative Unit housed at the World Bank, is already planning the event, which will feature sessions on private sector engagement in mitigation and adaptation investments, scientific updates and guidance on prioritizing actions, climate modeling, and the development of local, clean energy manufacturing industries.
Approximately 450 people are expected to attend, including high-level officials from government, MDBs and other institutions. Event registration is open online at http://www.climateinvestmentfunds.org on January 15, 2011.
The CIF are a pair of financing instruments worth USD 6.5 billion designed to promote transformational change towards low-carbon and climate-resilient development through scaled-up financing channeled through multilateral development banks (MDBs). The AfDB will be channeling approximately USD 900 million in CIF funding, as well as leveraging addition funding from its own resources and other co-financers, to support 13 African nations and the MENA region in implementing clean energy and climate resilience projects.