Africa, far away from dreams of founding fathers-Dr Antwi-Danso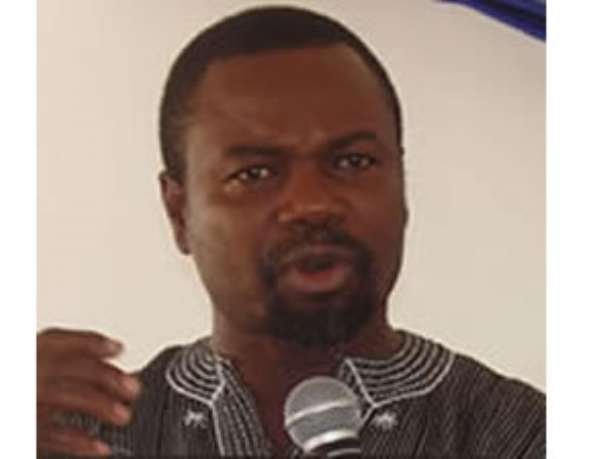 Dr. Vladimir Antwi Danso

A Ghanaian Academic on Thursday said the dream of an independent and prosperous African continent and a major player in the global division of labour was far from being achieved.

"African leaders have failed to incorporate into national plans the ideal of popular solidarity. Neither have they taken into cognisance the imperatives of our time"

Dr Vladimir Antwi-Danso of the Legon Centre for International Affairs (LECIA), University of Ghana, said diseases, hunger, bad governance, political instability on the continent together with unfavourable global indicators, were manifestations of a struggling continent.

He was speaking at the two-day annual Du Bois, Padmore, Nkrumah lecture series held at the WEB Du Bois Memorial Centre for Pan African Culture in Accra.

The annual lecture serves as a forum that brings together pilgrims from Africa and the Diaspora to promote the ideals of Pan-Africanism between Diaspora and Continental Africans in the sustained pursuit of their shared aspirations and to encourage them to appreciate and to re-evaluate African cultural heritage and its relevance to the progressive movement of African societies.

Dr Antwi-Danso called for visionary leaders whose worldview and understanding of the challenges facing the continent could be so deep that it would move them to "recraft the contours of Pan-Africanism on a global canvass that is extremely challenging to the African cause".

He said sentimentalism alone could not carry the ideals of Pan-Africanism into reality stressing "we should at all times be mindful of the fact that the international system is still state centric and that the imperatives of such a system have defining impacts on the fortunes of Pan-Africanism"

According to Dr Antwi-Danso, Pan-Africanism was not appealing to the ordinary African whose interests were a huge step away from the States and political leaders.

He praise the fore runners of Pan-Africanism including Dr Kwame Nkrumah for blazing the trail for such a profound ideology.