SG-SSB signs agreement with France Financial Institution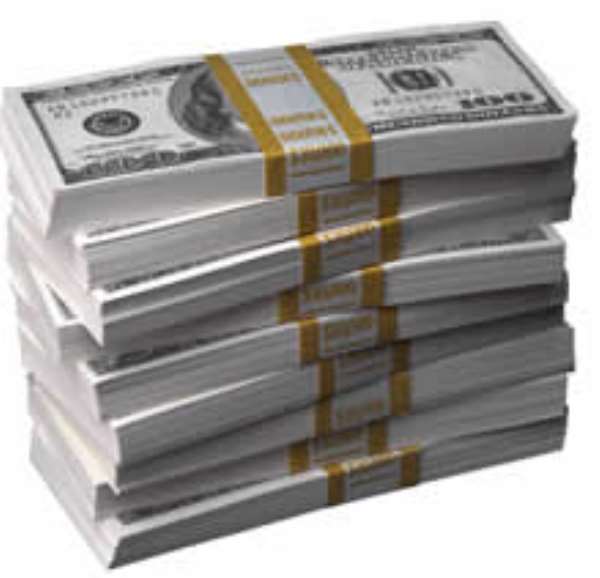 SG-SSB and Agence Francaise de Development, a French development finance institution have signed three credit facility agreements.
The agreements include a portfolio guarantee, individual guarantees to microfinance institutions and a grant to support SG-SSB in its downscaling strategy.
The three agreements are expected to help facilitate access to seed and development capital through medium and long term loans to SMEs.
A grant of 250,000 Euros has been provided to help finance the project.
Head of Societe Generale's International Division, Jean-Louis Mattei told Joy Business this will go a long way to support small businesses.
With SG-SSB taking due cognizance of the risk involved in granting loans, Jean-Louis Mattei said they will only provide loans to serious entrepreneurs.
Source; Joy Business/Myjoyonline.com/Ghana