60 yr old adjudged Best Farmer of Kwahu West Municipality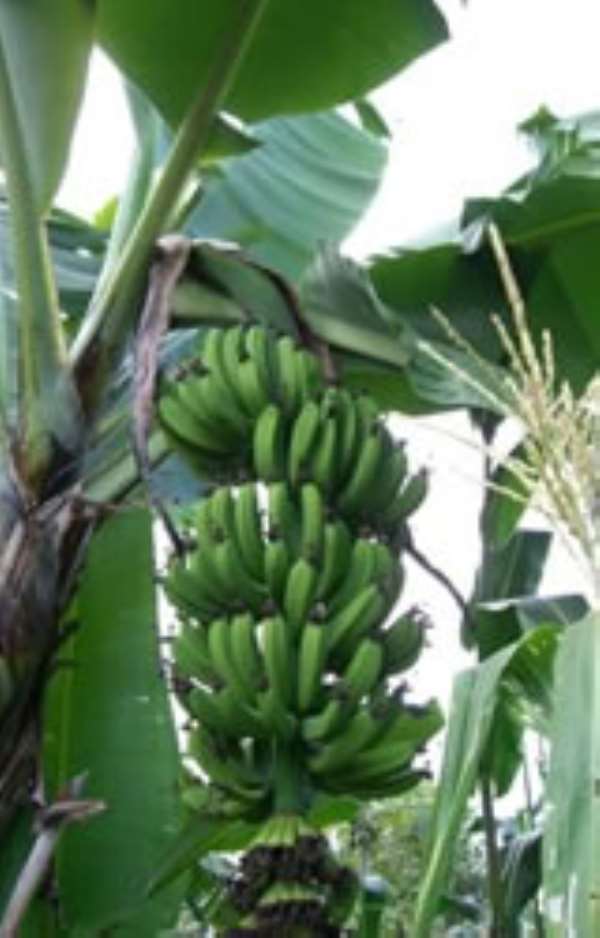 A 60- year old farmer from Asasefufuom, near Kwahu Jamase, Alhaji Iddrisu Haruna was adjudged the Kwahu West Municipal Best Farmer at the 26th Annual Farmers Day celebration at Kwahu Jamase at the weekend.

Alhaji Haruna married to four wives with 30 children, took home a bicycle, a quantity of agro-chemicals, a spraying machine, a piece of cloth, a pair of Wellington boots , five cutlasses, a certificate and five pieces of roofing sheets.

Forty other farmers including the Municipal Chief Executive, Mr Alex Somuah Obeng and an agriculture extension agent, corporate organisations and individuals who sponsored the anniversary were honoured.

The Municipal Director of Agriculture, Mrs Emelia Nortey asked farmers to take the advice of agriculture extension officers and adopt new techniques to increase food production.

She urged the youth in the area to get involve in the youth- in -agriculture and block farming programmes to earn a living.

Mrs Nortey said the Municipality was able to produce 300 bags of the Nerica variety rice and 600 bags of maize from its block farming project, which was purchased by the World Food Programme for export.

Mr Obeng said government had put in place effective measures to support agriculture; including the block farming programme, buffer stock programme and fertiliser subsidy project.

He said 200 hectares of land had been cultivated with various species of tree and food crops under the government afforestation project.

Mr Obeng gave the assurance that feeder roads in the rural areas of the municipality would be rehabilitated while more classroom blocks would be provided as well as the extension of the National Electricity Grid by next year.