Ametor-Quarmyne: Akuapim South NHIS official was sacked for embarrasing comments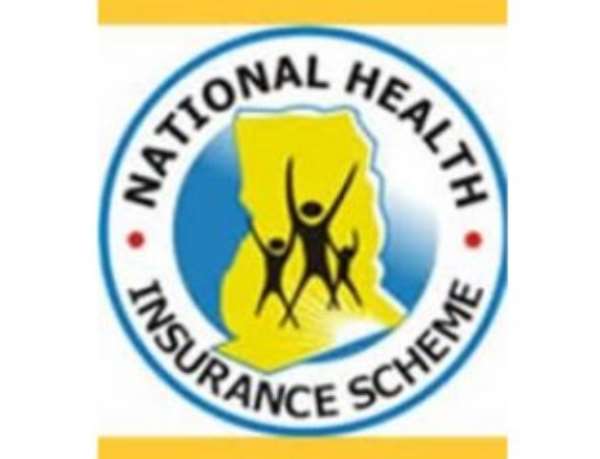 The National Health Insurance Authority has no regrets in dismissing the General Secretary of the Health Insurance Workers Union, Kingsley Bobie who doubles as the Akuapim South District NHIS public relations officer.
Bobie was fired on Monday by the Chief Executive of the Authority for suggesting the NHIS is riddled with political manipulations and urged that the scheme be set free from political patronage.
Speaking at a UNICOF event in Kumasi last month, Mr Bobie mentioned "The [seizure] of the offices of health Insurance by some people who call themselves footsoldiers. They always succeed and I will attest to the fact that whatever they do is what the Health Insurance Authority does.
"When they sack Mr A from this scheme they will be able to do that. I think health insurance, it is about time we realize that it is a socially oriented social governmental institution, not partisan institution where a political party will just say let me dominate the system.
"What we are saying is that they should not make the Health Insurance a partisan platform it should be a corporate platform based on competence," he said.
His comments did not go down well with the authority and was given the sack after a query.
The National Health Insurance Union on whose platform the comments were made has threatened to embark on a strike in protest against the dismissal.
But the appointing authority has defended the decision to sack Mr. Bobie.
Deputy Corporate Affairs Director for NHIS, Eric Ametor-Quarmyne said the comments made by Bobie had no basis and was an embarrassment to the Authority.
He said Mr Bobie could not provide evidence to substantiate the claims he made when he was queried.
"We have a laid down disciplinary code which is available to all workers and to bring the organization's name into public ridicule and disrepute, one of the sanctions is summary dismissal and we went by that," he said.
Ametor-Quarmyne would not accept an explanation that Bobie was speaking in his capacity as a unionist and not an official of the NHIS.
Story by Nathan Gadugah/Myjoyonline.com/Ghana