Cancún climate change summit: How Africa's voice has been hijacked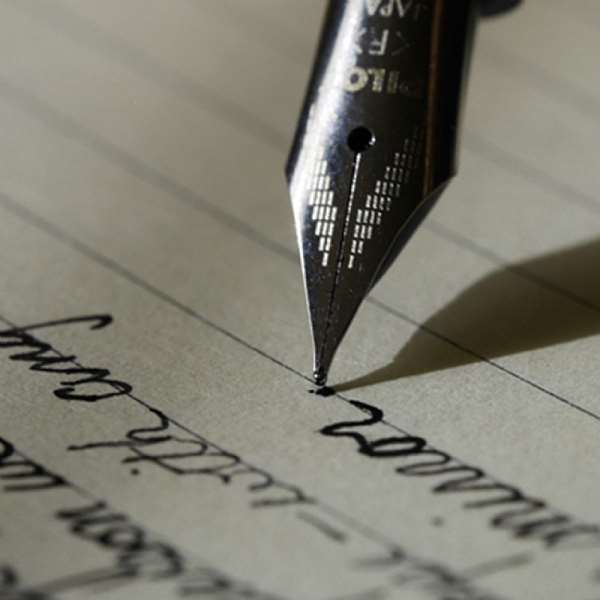 When it comes to UN climate summits, Africans usually, and rightly, have plenty to say. We are used to being the conscience of the outside world, which is so important in a setting where it is kept – through armed police, restrictions on peaceful protest and meetings closed to outsiders – as far away as possible. Yet at the latest talks in Cancún, our common voice is being hijacked – with potentially catastrophic consequences for the very people it should be speaking out for.
How so? In the last few days, there has been a scramble for individual leaders to speak for the whole of Africa. Yet such moves have undermined the common voice with which Africa has spoken so powerfully up until now – with potentially devastating consequences.
First, on Tuesday evening, the prime minister of Kenya suggested a second commitment period of the Kyoto protocol – through which rich countries have a legally binding obligation to cut their emissions – wasn't essential. Then, even worse, he suggested that the $100bn pledged in Copenhagen last year for developing countries was sufficient – even though Africa has agreed that the minimum that would even come close is six times this.
Reports are circulating that the speech was written by a Japanese economic advisor on secondment to the prime minister's office – and his words, coincidently, are remarkably in line with Japan's announcement that it would "in no circumstances" sign up to a second commitment period of the protocol, which was signed on its own soil. The retraction of the PM's comments is testament to the stunned reaction it received here.
Next up was the prime minister of Ethiopia, who walked into a meeting of African negotiators and proclaimed that the Copenhagen accord, agreed in the chaotic final hours of the climate negotiations in the Danish capital last year, should form the basis of the talks. Yet its proposed system of voluntary pledges would be disastrous – and are currently so low that global temperatures could rise dangerously high, according to a recent report from the United Nations Environment Programme. Cables released by WikiLeaks have confirmed that the prime minister was heavily leant on by the United States to sign up – and Ethiopia stands to benefit from billions in aid for doing so. Yet the rest of Africa will pay the price many times over.
We Africans have long recognised our vulnerability to climate change. Recent research has shown that in a world of dangerous climate change, drought and desertification would increase markedly and farming patterns would be fundamentally altered – for the worse. Hundreds of millions could simply be overwhelmed. Friends of the Earth groups from Nigeria to Swaziland are bearing witness to the changes they are already seeing in their communities.
Yet now, when rich countries are finally being asked to recognise this through taking strong action to cut their emissions, they are using Africans as a mouthpiece to help them wriggle out of it. What they should do is clear: commit unconditionally to an extension of the Kyoto protocol, cut their emissions by at least 40% by 2020 (without carbon offsetting), and provide more money for developing countries to tackle the problem.
That rich countries have already applied extreme pressure on developing countries to sign up to the Copenhagen accord and to weaken their demands for strong and fair action on climate change is bad enough. To ask them, in the words of a delegate from Tuvulu at the end of the Copenhagen conference, to sell their countries for 30 pieces of silver, beggar's belief.
• Nnimmo Bassey is Chair of Friends of the Earth International
Source: guardian.co.uk