ECOWAS  recognises Ouattara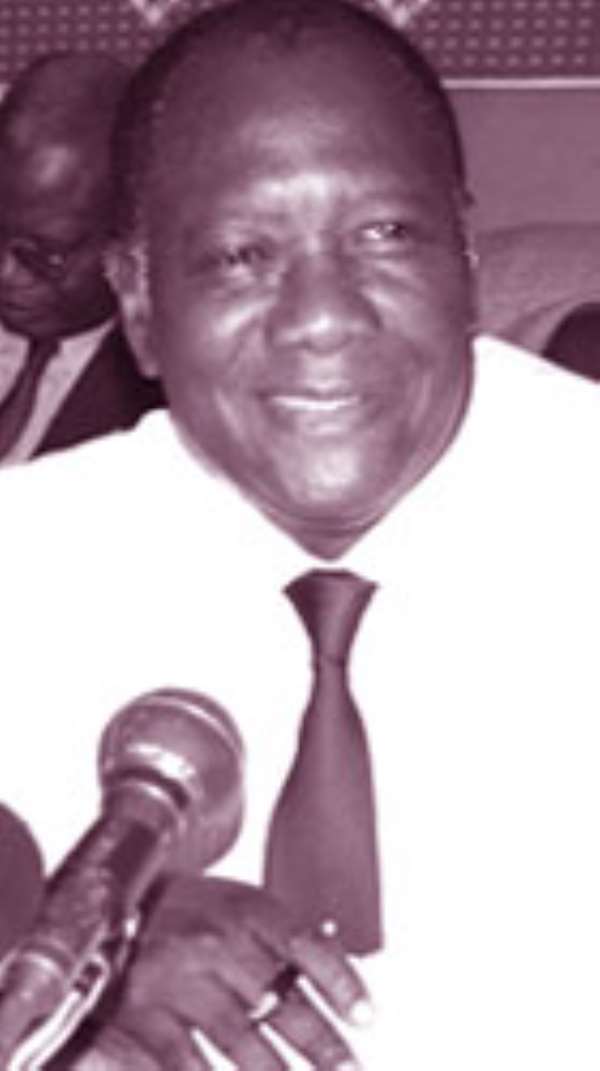 Allassane Ouattara
West African regional bloc ECOWAS recognised Alassane Ouattara as president-elect of Ivory Coast on Tuesday and called on his rival Laurent Gbagbo to cede power immediately.
The 15-nation body also said it had agreed to suspend Ivory Coast, after an emergency summit attended by regional heads of state in the Nigerian capital Abuja.
"The heads of state and government recognised Mr Alassane Dramane Ouattara as president-elect of Ivory Coast," ECOWAS said in a communique after an emergency meeting lasting several hours.
"The summit called on Mr Laurent Gbagbo to abide by the results of the second round of the presidential elections as certified by UNOCI (the U.N. mission in Ivory Coast) and to yield power without delay, in the best interest of the Ivorian people," it said.
Disagreement over the outcome of last month's poll in the world's top cocoa grower has raised the risk of renewed violence in a nation still divided in two by a 2002-3 war, and heightened fears that unrest might spread to a fragile region.
Incumbent Gbagbo was sworn in as president last week even though Ivory Coast's electoral commission had declared Ouattara the clear winner of the Nov. 28 election. Reuters.