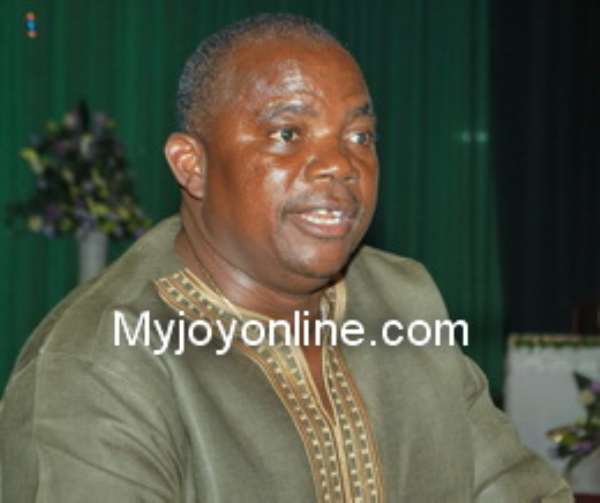 Ransford Tetteh, GJA President

By a majority vote, delegates at the 2010 Emergency General Meeting of the Ghana Journalists Association (GJA), has authorised the President of the Association to initiate steps to transform the body into trade a union.
The decision, which was reached in Accra on Friday, is expected to
empower the GJA to initiate the necessary steps to acquire a bargaining certificate. This would enable the body to negotiate for good working conditions, welfare and remunerations with employers on behalf of its members.
Mr Kofi Asamoah, Secretary General of the Trades Union Congress (TUC),
expressed the hope that the unionisation of the GJA would put members in a good stead to discuss terms and conditions of service with their employers, provide platform for training and retraining as well as afford members job and income security.
He expressed worry over poor remuneration and working conditions for
journalists and said the situation was a bane to high professional practice and ethical standards.
Mr Asamoah said prospects for the GJA to unionise were high and that the TUC was ready to welcome the Association to its fold as a group that had migrated into a union.



GNA