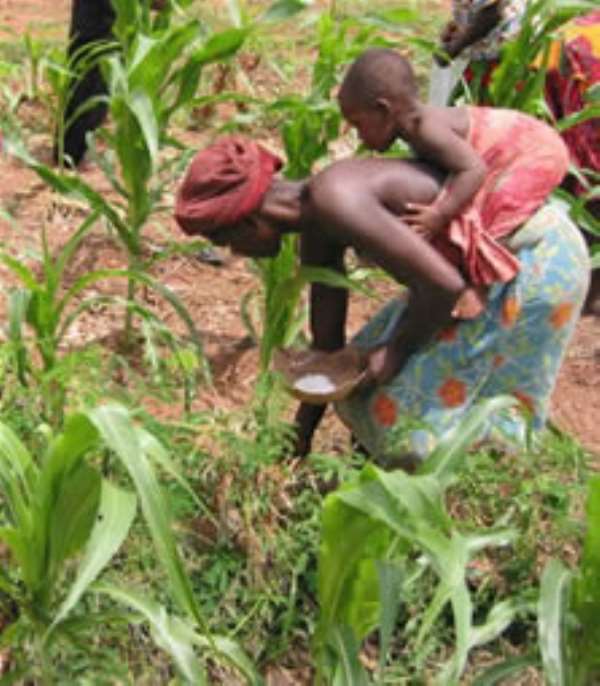 It is with great pleasure that I join many other Ghanaians, in expressing to you how proud we are of your hard work and commitment over the years, and I convey to you my sincere appreciation of your good works and congratulate every one of you on this day, as you continue to hold the fortunes of our nation in your hands.
It is a known fact that majority of our farmers do not get adequate reward for their efforts, because of the many problems that continue to hinder the advancement and development of agriculture in our country. Thus, the transformation and modernisation of our agriculture to enhance productivity, guarantee food security and self-sufficiency and raise the incomes of our farmers are the vital issues of our time. With the necessary support and incentives, I am confident that the Ghanaian farmer will be up to the task.
I congratulate all award winners in this year's National Best Farmers' Day and I hope that your exploits and achievements would be an inspiration for others to the benefit of the Ghanaian people.
Signed
Nana Addo Dankwa Akufo-Addo
2012 Presidential Candidate, NPP