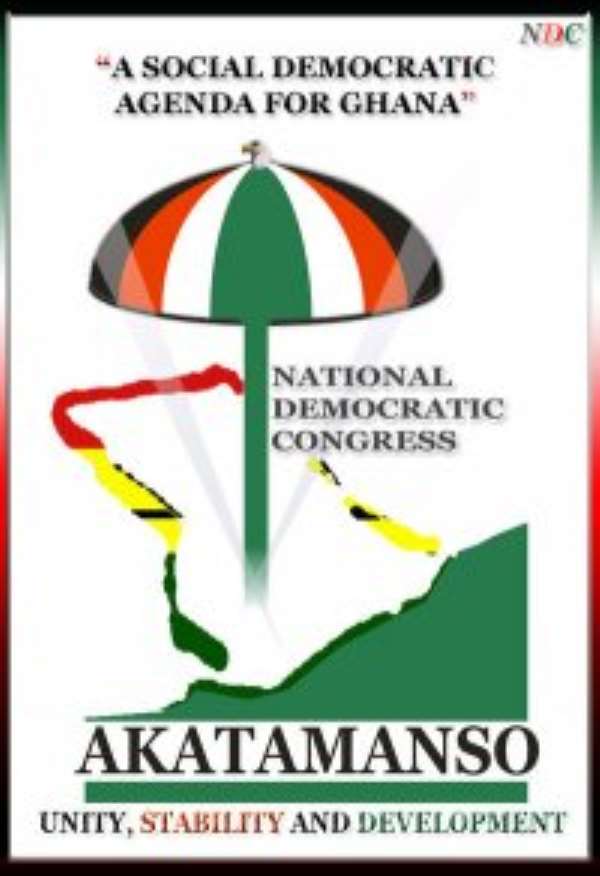 Agriculture is undoubtedly the most important sector in the economy of Ghana. It constitutes approximately 30% of Ghana GDP and contributes about 50 percent of the total export value, with majority of Ghana's population depending on the sector for their livelihood. Production is subsistence in nature with a high dependence on the rain.
Interestingly, about 70 percent of the Millennium Development Goals target groups live in rural areas, particularly Africa and Asia, and for most of the rural poor agriculture is a very critical component in the successful attainment of the MGDs. Even though structural transformations are important in the long term, immediate gains in poor households' welfare can be achieved through agriculture, which can help the poor overcome some of the critical constraints they now face in meeting their basic needs.
It is our believe that the most effective strategy for making steady, sustainable progress towards achieving the MDGs' will be to intensify the education of new practical agriculture methods and extending it to the rural communities particularly youth and families. To this effect, we acknowledge the NDC governments macroeconomic and trade policies as well as the good infrastructures being provided in the agricultural sector.
On the occasion of the 2010 farmer's day where gratitude will be shown to our nation holders –the farmers, we wish to join the many others to congratulate the Ghanaian farmers for the great job they do and continue to do for our mother Ghana. We recognize the immerse contribution that all famer make towards sustaining our economy and it is our hope that many generation to come will uphold the good work of Ghanaian farmers.
We have no doubt that the NDC administration will continue to engage persons at the grass root level through dialogues to access their level of commitment to agricultural production and organize trainings and workshops as well as forums for person interested in producing in large scale for the market with the aim of improving their economic situations. It will also be a laudable idea to recognize youth and students as a large portion of the Ghanaian population hence should be involved in developing government policy in the agriculture sector. This will not only give youth the sense of belongingness to the development process but will challenge them to understand their responsibilities in all sectors of development.
Ayekoo Farmers, Ayekoo Ghanaians
Moses Kanduri
General Secretary –NDC New York