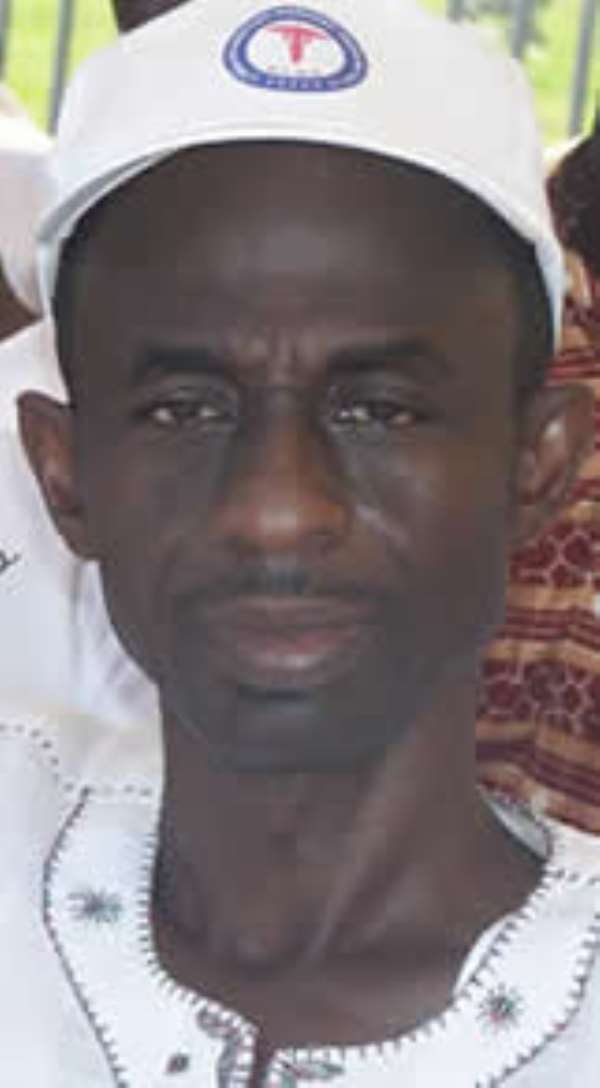 Mr. Johnson Asiedu Nketia, General Secretary of the NDC

The National Democratic Congress (NDC) has extended its warmest felicitations and best wishes to farmers in the country as the nation celebrates the efforts of its hard working farmers on Famers' Day tomorrow.
In a statement signed by the General Secretary of the NDC, Mr. Johnson Asiedu Nketia, the ruling party said it takes cognizance of the role of farmers in the country's agriculture as they strive to enhance food security and sustainability especially towards the growth of the economy.
"It is towards sustaining this vision that the PNDC government instituted the day not only to commend you but imbibe the culture of farming to serve as inspiration to generations unborn," the statement said.
It continued; "Indeed, the NDC government's efforts to provide decent and reliable income via the establishment of the Buffer Stock Project, fertilizer subsidies, among others, is a vivid testimony of its commitment to motivate farmers so that they would be adequately empowered with the necessary resources to maximize farmers contribution to the Better Ghana Agenda.
"The NDC considers the Farmers Day celebrations as another milestone in the annals of the country's development aspirations and, wishes to assure the country's hardworking farmers of the NDC government's unflinching support in promoting their welfare to enable them sustain the agriculture industry.
"The NDC therefore congratulates and salutes the country's gallant farmers and, wishes the government and the people of Ghana well on this special occasion expecting government to relentlessly support the Ghanaian farmer.
LONG LIVE GHANA
LONGLIVE FARMERS
LONGLIVE NDC"