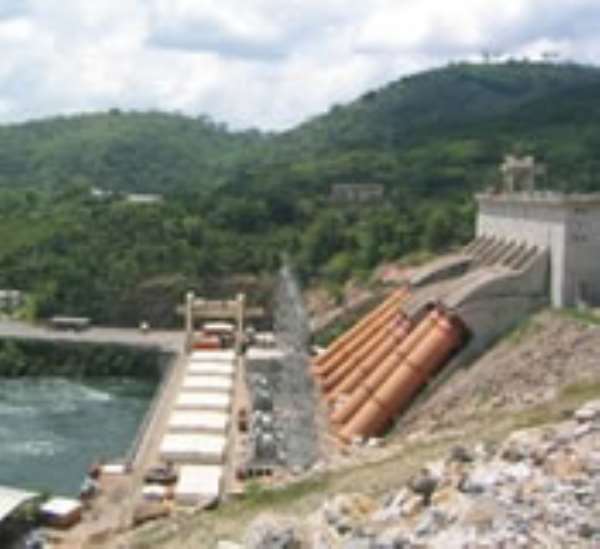 The Volta River Authority has announced that the spillway gates of the Akosombo dam were closed on November 24, 2010 at 12.00 noon, to end the spillage of excess water from the reservoir. The water level at the time of closure was 276.84feet (84.38metres).
Following torrential rainfall within the catchment area of the Volta Lake, and heavy inflows into the Akosombo reservoir, the authority announced the controlled opening of the spillway gates on November 1, 2010, when the lake level was 277.07 feet (84.45metres), in order to expel the excess water and ensure the safety of the dam.
In a press release signed by the head of Public Relations at the Volta River Authority, the authority expressed its gratitude to all stakeholders, especially, NADMO, the media, and residents of communities downstream, for their cooperation in bringing the exercise to a successful end.