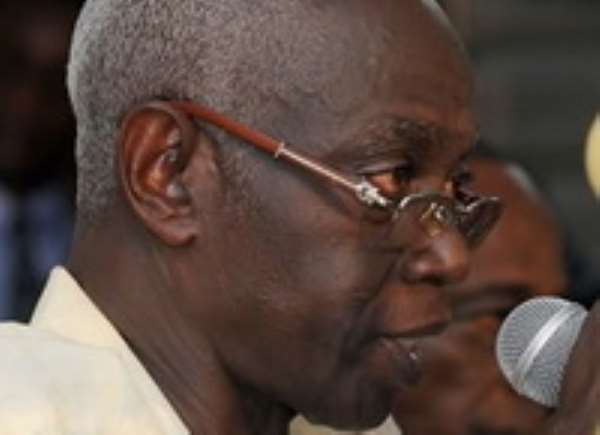 THE Electoral Commission (EC) is ready to receive nomination of candidates for the 2010 District Assembly I and Unit Committee Elections from tomorrow to Saturday November 27, 2010.
A statement signed by the EC's acting Director of Public Affairs, Mr. Christian Owusu-Parry, said prospective candidates may obtain nomination forms from the deputy returning officers, in charge of special duties in the electoral areas or units where they were seeking election.
Nomination forms may also be obtained from the returning officers for the districts at the district offices of the Commission.
The statement urged prospective candidates not to pay any money for obtaining the nomination forms or pay any filling fee.
"Prospective' candidates are also to note that they are to attach three recently taken photographs to the nomination forms", it said.
The statement said persons contesting the unit committee elections were supposed to have a proposer, a seconder and 10 other registered voters in the electoral area or unit where they were seeking election, c supporting their candidature.
"It is the hope of the Commission that prospective candidates will take note of these arrangements and act accordingly" it said.