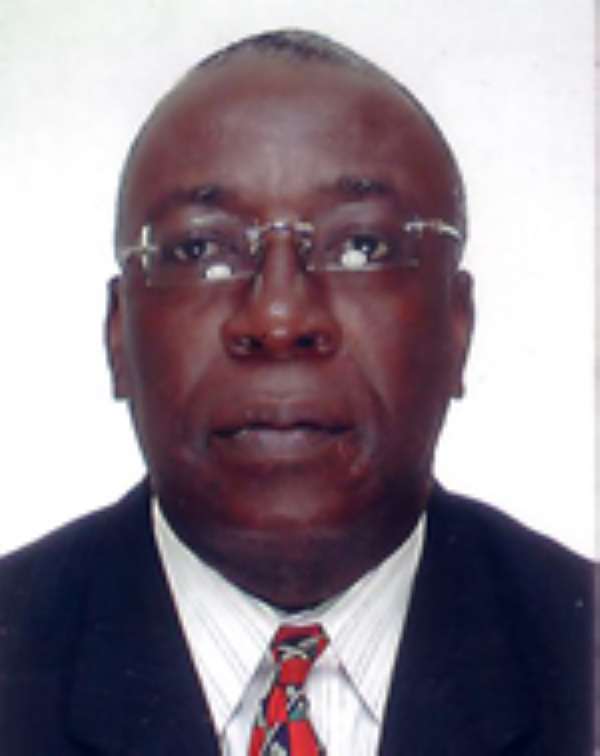 Kwasi Prempeh-Eck
A Senior Lecturer at the Ghana School of Law, Kwasi Prempeh-Eck is proposing a review of the Act that regulates tenancy agreements.
This follows complaints by some tenants that the Rent Control Agency is unable to adequately enforce the law.
The situation is set to worsen should property rates go up in the near future as is being speculated.
Tenants for instance have had to endure exorbitant rent advances running into years despite the fact that the law allows landlords to charge only six months rent advance.
Kwasi Prempeh-Eck told Joy News the practice amounts to a breach of the law.
He said the problem had become endemic in particularly urban areas and need government intervention in the provision of housing.
That he said is because with the current situation, "if someone has put up his house and so many people want accommodation…the tenant is a weaker party in the negotiation."