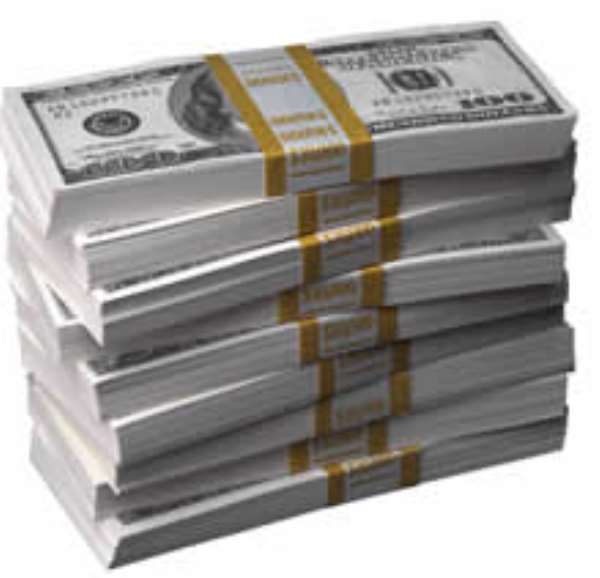 Ms Ophelia Koomson, Birim Central Municipal Chief Executive (MCE), has appealed to the rural banks to support clients to facilitate the national objective of obtaining a middle income status.

"The massive injection of capital into the various sectors of the economy and the support being offered to the private sector to promote public-private partnership required the support of all," she said.

Ms Koomson was addressing the 21st Annual General Meeting of the Akim Bosome Rural Bank, at Akyem Swedru in the Eastern Region at the weekend.

The MCE called for collaboration between the government, the private sector and civil society for the take- off of the economy.

She congratulated the Board, Management and Staff of the Bank in their quest to promote the savings culture in the people.

"Economies everywhere, either developed or Under-developed, are growing and we need to grow whatever we have to stay abreast of time."

Ms Koomson noted that the rural banks are doing yeoman's job, hence the need to change their mandate.

"The world is growing into a global village and we cannot afford to crawl where others are galloping. The idea to mobilise the rural excess income and turn them into fortunes for the development of. catchment areas must be praised," she said.

Ms Koomson challenged the Akim Bosome Rural Bank, to design attractive
and innovative banking products to entice more customers into their fold.