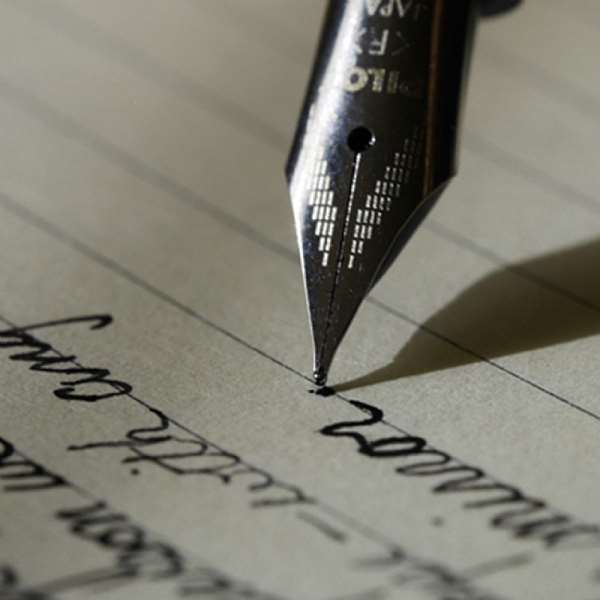 Why Must CEPS Charge GHC 60,000 (40%) Duty For Goods Valued GHC 150,000


Why Must CEPS Charge GHC 60,000 (40%) Duty For Goods Valued GHC 150,000
Accra, Oct. 25, according to the Ghana News Agency (GNA) - The Customs Division of the Ghana Revenue Authority, at the Kotoka International Airport (KIA), have destroyed unwholesome, damaged and expired goods, valued at about GHC150,000, with a duty element worth GHC60,000, at the Oblogo land fill site, at Weija, in the Greater Accra region.
I think the Government of Ghana as well as the CEPS authorities are not interested to know why the goods (which have been abandoned by their owners because of the heavy duties) overstayed its mandatory storage period at the state ware house. How can the CEPS charge 40% duty, GHC 60,000 on goods valued only GHC 150,000
It is crystal clear that importers of such goods will fail to correct their goods. It is very sad that the Government is giving the citizens an impression that they want to build the nation only on Duties and Taxes, which will end up with an unbearable living standard in the country.
Living in a country with such high duties charges and taxes will always raise challenges like Demonstrations, strikes for more pay and better condition of service, bribery & corruption and the worst of all will then be the influx of Armed Robbery, exactly as it is currently occurring in the country.
Why is the Ghana government, especially CEPS and other Tax/Revenue offices always trying only "to rob Peter to pay Paul", Ghana as a country produces generally very less and as a result of that is compared to rely almost 80% on imports. The government therefore must not take an advantage to imposing such unbearable duties on imported goods making the living in the country very difficult.
I think the government of Ghana must "do (more than) little" about the excessive charging of Duties, Taxes and Revenues in the country, because we all remember when Prof. Mills said " I will be a father for all and I will care for you"
FRANCIS TAWIAH (Duisburg – Germany)