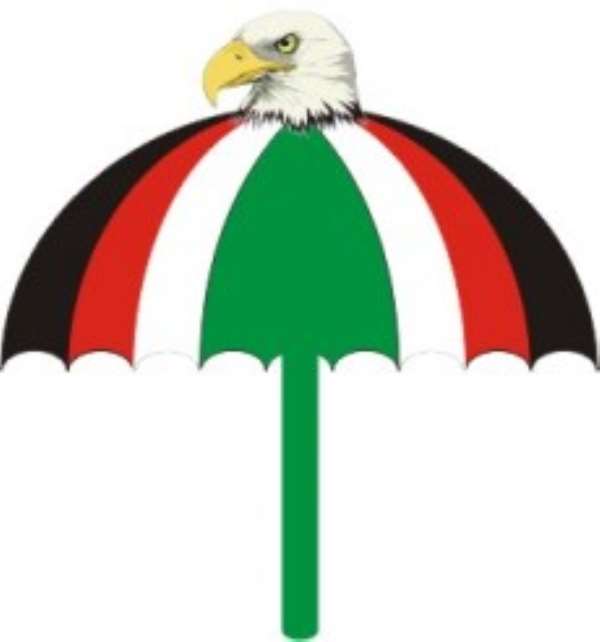 The Ashanti Regional Chairman of the ruling National Democratic Congress (NDC), Yaw Obimpe, has taken a swipe at his national Vice Chairman Dr. Ekwow Spio-Garbrah for his double-standard posture on the accommodation of former President Jerry John Rawlings.
Speaking on ASEMPA FM's current affairs programme Ekosii Sen, Yaw Obimpe minced no words in describing detractors of the NDC and people who wish to see the party back in opposition as satanic.
He said this in response to Spio-Garbrah's criticism of President Mills.
In a meeting with the NDC's Greater Accra Tertiary Education Institution Network (TEIN) on Tuesday, Dr. Spio-Garbrah said the president must take steps to address the gaping cracks within the party.
He cited, among others, the failure of the government to provide a befitting accommodation for former President Rawlings and his family after their Ridge residence was razed down on February 14, 2010.
The comments incurred the wrath of the functional executives, causing the party to subsequently issue a press statement Wednesday condemning his action and that of one Dela Coffie.
Dr. Kwabena Adjei, chairman of the NDC signed a release on behalf of the Functional Executive Committee (FEC) expressing the party's disappointment at comments made by the national Vice chairman.
According to the regional chairman, all the ten chairpersons of the party met with the president where they were shown the architecture of the new house and the contractor who was supposed to work on the building.
Mr. Obimpe indicated that all was set for the construction of the new house for the former president and his family.
He said the executives of the party will be meeting in the coming weeks in an attempt to resolve the impasse in order to forestall any negative outcomes leading to the 2012 elections.
Story by Akwasi Nsiah/Asempa fm/Ghana