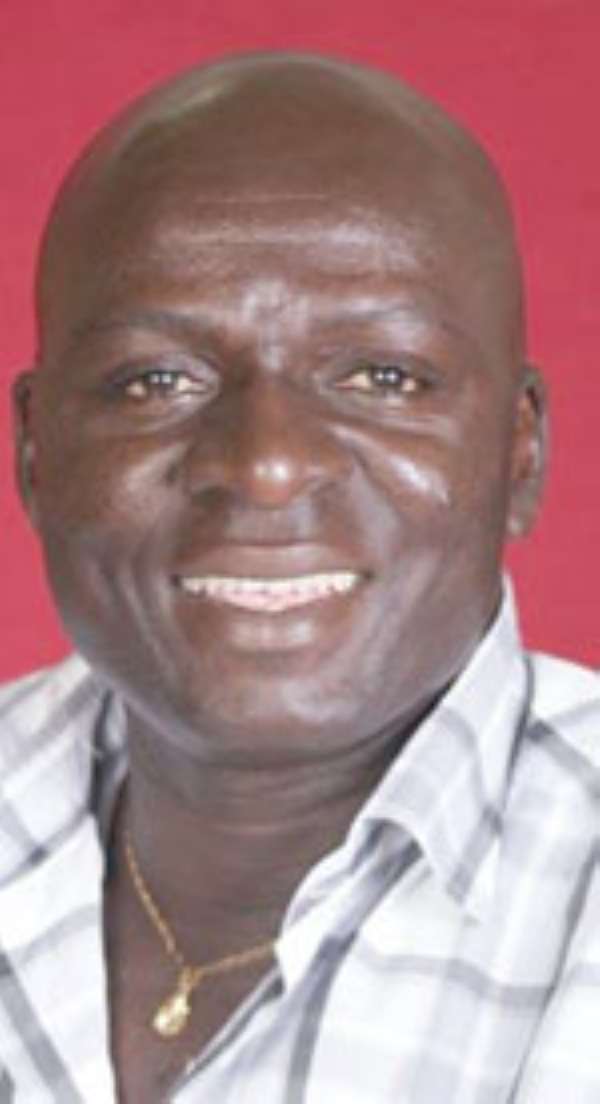 THE Member of Parliament (MP) for Mfantseman East in the Central Region, Mr. Kuntu Blankson, has dismissed the misconception that members of parliament often embezzle their share of the District Assembly Common.
According to him, those who had such thinking about the MPs do not know how the local governance system works.
The MP, who was interacting with newsmen in Takoradi recently, noted that the MP's share of the common fund was often locked in the accounts of the district or the metropolitan assemblies, and not easily accessed by the MP.
'Misappropriation of the MP's Common Fund is just a perception, and those holding that view are wrong, because you can only access the fund at the assembly level, when you are to do something for the constituency,' he asserted.
Explaining the concept behind the fund, he said it was instituted to help MPs support the local governance system.
In his constituency for instance, he said, he had successfully used the common fund to establish community information centers with the provision of television sets to about 35 communities.
37 Junior High Schools in the constituency had also benefitted from his share of the fund.
All these projects, he said, could not have been possibly, without the Common Fund.