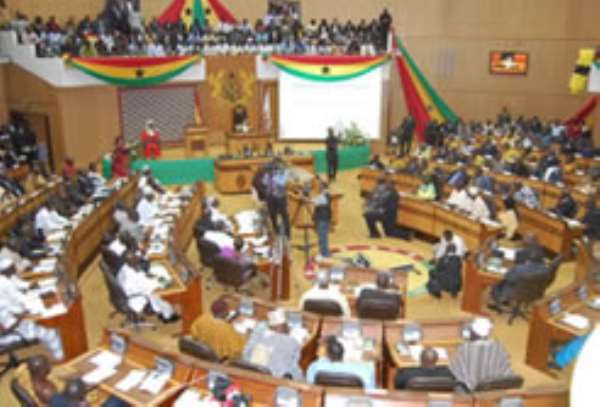 The media landscape in Ghana is said to have been saturated with insults and name-calling but who really is the guilty party?
President John Evans Atta-Mills has called for a truce but that appears to have fallen on death ears.
In Parliament on Wednesday, Members were divided over who is to blame for the jaundice in the media.
Some accuse the media of not playing its agenda setting role well enough, but others believe the politicians themselves are to blame for feeding the media with derogatory comments. The media is just doing its job they say.
But really, who is to blame?
Play the attached audio for excerpts of the submissions by the Parliamentarians