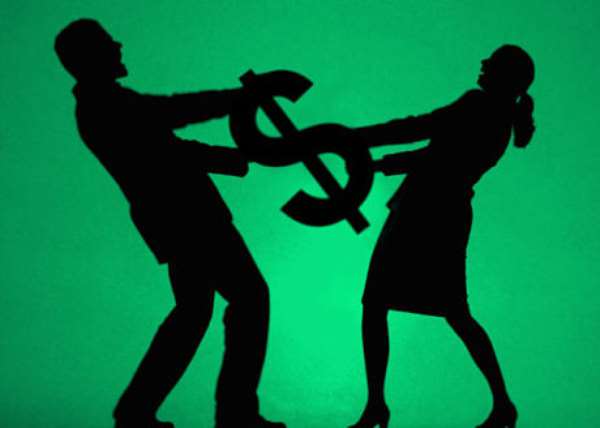 Funny how both sexes accuse each other on their spending report. It is hard to fathom when it comes to humans and their struggle for money, but the question posed here is: Who spends money more recklessly? Men say women squander their money on unnecessary items and beauty products (recession-influenced shopping habit).
Women on the other hand want to refute this long held stereotype, by saying men spend much money on high tech gadgets, travel and luxury foods, clothes, restaurants and so on. Due to the current turbulent economy, nobody wants to take the blame?
Do men and women spend differently and if yes, which gender spends unnecessarily?
Written & Submitted By: Leticia Owusu/GhanaCelebrities.Com