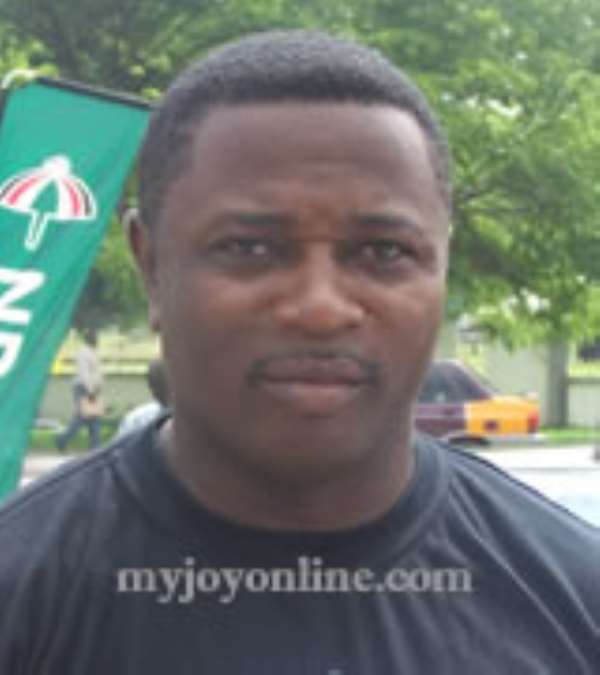 Elvis Afriyie Ankrah, Deputy Minister of Local Government and Rural Development

Mr Elvis Afriyie-Ankrah, Deputy Minister of Local Government and Rural Development, (MLGRD) has said monitoring and evaluation are critical to the decentralisation concept and must be followed through.

These practices would protect the public purse, ensuring maximum value for money, and guard against shoddy work.

Mr Afriyie-Ankrah said this in an interview with the Ghana News Agency at the start of his five-day familiarization tour of the northern part of the Volta region to inspect development projects and visit governmental organisations.

He said the utilisation and tracking of resources for development projects were important as they would bring efficiency and ensure the speedy realization of the government's aspirations for development.

Mr Afriyie-Ankrah said monitoring and evaluation processes would afford government the opportunity to seek views and receive feedbacks needed for strategic planning for rapid development.

He said major road development projects are being pursued throughout the country to network urban to rural areas to facilitate the movement of goods and services.

The Deputy Minister said the cocoa roads were important to government and it has resolved to fast track development in that sector.

The District Chief Executives of Jasikan and Kadjebi, Nana Barima Kumessy Bonsy and Mr Seth Alifui, respectively, pledged to provide desks for the new classrooms to make learning and teaching comfortable.

They have earmarked some development projects in education, health, roads, water and sanitation in their areas of jurisdictions, they told the GNA in separate interviews.

Both DCEs said their administrations were sponsoring trainee teachers and nurses to institutions of higher learning so that upon completion they would return to assist in the development of the their districts.

The Deputy Minister inspected work on a six-unit and three-unit classroom block with stores and offices at Kute and Baglo valued at GHC 89,167 and GHC 69,237 respectively and examined works on the Bodada-Ayoma and New Ayoma-Lenkanti roads under rehabilitation.

In the Kadjebi District, Mr Afriyie-Ankrah inspected work on a yet to be manned community clinic at Jymonome and a Senior Technical School at Dodi-Papase.
GNA