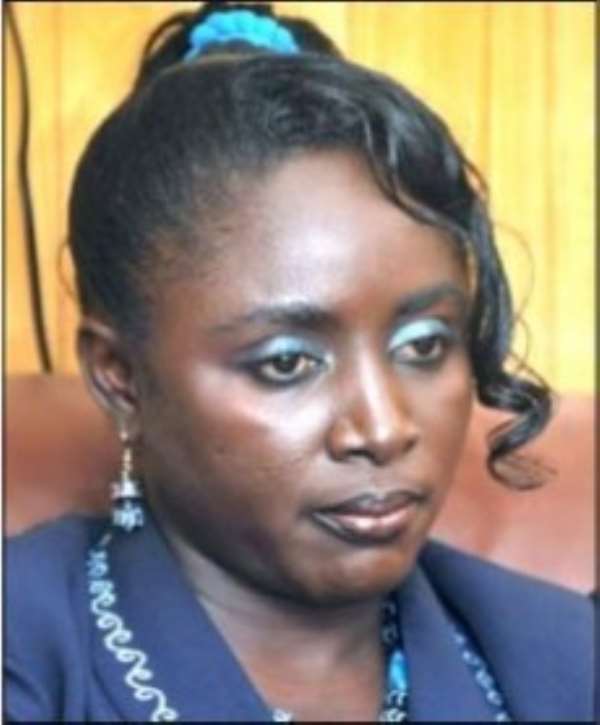 Dr. Hannah Bissiw

Sachet water producers may soon be banned from using treated water from the Ghana Water Company Ltd for their operations.
The policy soon to be implemented by the government in conjunction with Aqua Vitens Rand and the Public Utility Regulatory Commission is to ease pressure on treated water for domestic use.
Deputy Minister of Water Resources Works and Housing, Dr. Hannah Bissew told Joy News consultations are ongoing and if implemented, the directive will apply to brewery companies as well.
"We use the treated water that is coming from our treatment plant meant for our home. That is what we repackage for sale.
"We are thinking of a possibility of selling raw water [to the sachet and bottled water producers]" she told Joy News.
She believes when raw water is sold to the water producers, the government will make some money and at the same time provide enough water for domestic users.
But the sachet water producers say the policy is a blatant attempt to undermine their business.
"We think it is unfair. It is discriminatory and they must put a stop to it immediately," Magnus Nunoo, President of the Sachet water Producers told Joy News.