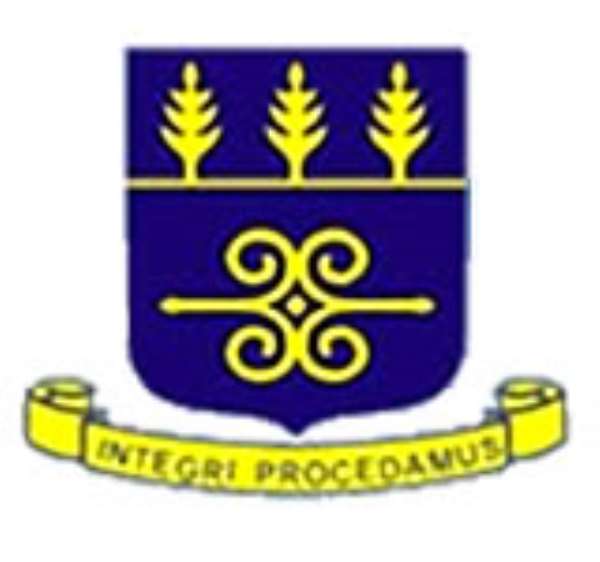 Striking lecturers of public universities in the country have hinted of a possible return to the class room on Friday.
The University Teachers Association of Ghana (UTAG) has been on strike a little over two weeks in protest over poor conditions of service.
Their action forced President John Mills to intervene with the constitution of a seven–member committee whose report was presented on Wednesday.
The president further directed the Ministry of Finance to pay the arrears owed the lecturers by Friday.
Leaders of UTAG are therefore meeting on Thursday to take a final decision on the matter.
But National President of UTAG, Dr Samuel Asiedu Addo told Joy News' Elvis Adjetey "it is most likely" they will call off the strike on Friday, just on time to avert the complete disruption of the academic calendar.
By its statutes, the universities would have to be closed down after 21 days without lectures. The strike is in its third week.
Dr. Addo said they are feverishly preparing to return to the classroom.
"The strike action is almost over. We don't have a problem at all. Once the president has spoken we have nothing but to comply," he explained.
"Everything points to the fact that we are also preparing to go back to school," he said, adding they will work assiduously to make up for the lost time.
The Vice Chancellor of University of Education, Prof. Asabre Ameyaw said any further delay could wreck havoc to the academic calendar.
Story by Nathan Gadugah/Myjoyonline.com/Ghana