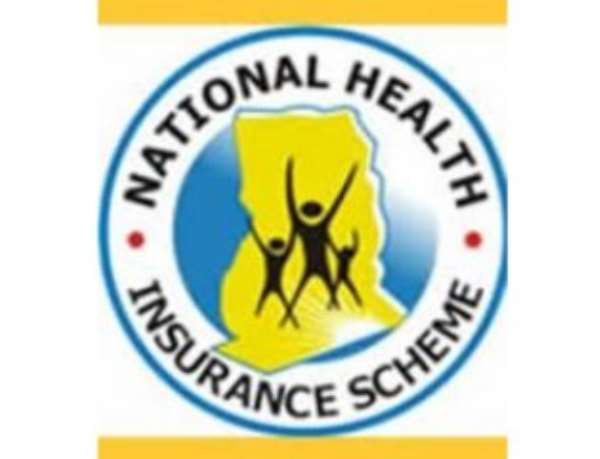 The Bawku Mutual Health Insurance Scheme (BMMHIS) has embarked on a special mass registration for people in the Bawku Municipality, Garu-Tempane and Bawku West Districts of the Upper East Region.

The exercise is an initiative of the National Health Insurance Authority in collaboration and schemes in the districts to bring on board those who have not joined the scheme.

Mr. Roger Ayine, Regional Manager for the National Health Insurance Authority, (NHIA) Upper East, announced this at Garu in the Garu-Tempane District at a sensitization forum to educate the people on the need to join the scheme.

He stated that the special exercise is to bring closer the services of the scheme to the people and to remind those who have not registered to do so while those whose cards have expired would be given a chance to renew their membership.

Mr. Ayine noted that the health insurance scheme has brought relief to the people of the North because of the high level of poverty in the area, adding that, many people would have died because of no funds to meet their health care needs.

He indicated that the region is a poverty stricken area with high incidence of illnesses such as malaria, upper respiratory infections and hernia.

He said motor bikes and bicycles are the commonest means of transport but these unfortunately cause accidents and because of there are no orthopaedic centres in the region most of these cases are transferred to bigger health facilities.

Mr. Ayine said GH¢1,306,905.69 had been released to the scheme to settle its debts to service providers.

He said some providers had been paid up to June this year while others got vetted and were paid to August.

Mr. Mahamadu Akugri, Scheme Manager for the Bawku Municipality, mentioned that the growth of the scheme was as a result of the relative peace being enjoyed in the area and that the people in the area should give peace a chance so that the area would benefit from numerous development-related interventions.

Mr. Akugri said about 70 per cent of the populace in the area had not yet joined the scheme and that was as a result of the protracted inter-ethnic conflict.

He stressed the need for the people to maintain the peace to enable the scheme to grow.