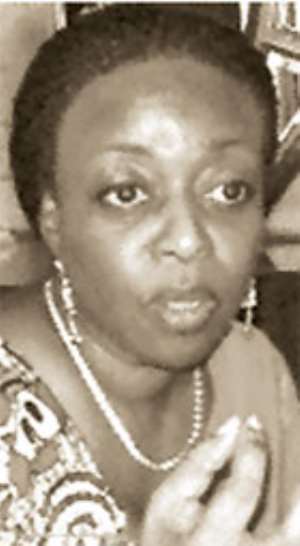 NIGERIA may export about 2.07 million barrels per day (bpd) of crude oil in November, down slightly from about 2.13 million bpd in October, according to trade sources, citing preliminary loading schedules.
A total of 70 full or part cargoes of the nation's crude oil is expected to load in November, down from 76 cargoes in October, the sources said.
The biggest export stream will again be for benchmark  at Qua Iboe, which will load 11 full cargoes of 950,000 barrels each, compared with 12 cargoes in October, but the decline at Qua Iboe will be balanced by an increase in exports of Bonny Light, which will load nine cargoes, the highest level since early 2008.
The source also stated that Bonny Light output would average 285,000 bpd in November, up from 245,000 bpd planned in October and below 130,000 bpd earlier this year, due to repairs to sabotage oil facilities in the Niger Delta region.
Bonny Light production peaked at nearly 500,000 bpd in 2005, when it accounted for nearly a fifth of the total crude output as production of the gasoline-rich crude has long been hampered by militant sabotage of pipelines and platforms in the Delta region.
Advertisement
Nigerian crude exports have risen fairly steadily this year from between 1.90 million and 1.95 million bpd in the first four months to an average of more than 2.10 million so far in the second half of the year.
This puts Nigeria well above its agreed production target of 1.67 million bpd as a member of the Organisation of the Petroleum Exporting Countries (OPEC), a target it has exceeded since February 2009, according to data.
Trade sources explained that Nigerian crude oil exports could even be higher in the next six months if Exxon is able to fully restore Qua Iboe output, which reached 380,000 bpd earlier this year.
'Nigerian crude oil grades have been coming under pressure as exports have increased,' said a West African crude trader based in Europe. 'There is no shortage of Nigerian and it looks as if supplies will increase if anything.' The Guardian