Italian Investor Gives Ashanti Region $3.5 million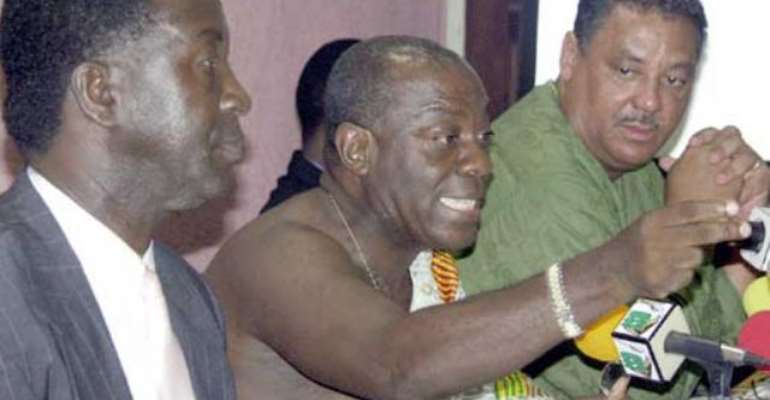 The Ashanti regional coordinating council has received a 3.5 million dollar loan from an Italian investor, Professor Jean Paulo Vanosi. The money will be invested in sunflower cultivation and processing. Regional minister S. K. Boafo told journalists in Accra that some South African investors are also exploring potential sunflower growing areas in the region.
The coordinating council has in response to the interest shown by investors commissioned a technical feasibility study into the potential of sunflower cultivation in the region. Mr. Boafo says the region has also adopted the president's special initiative on cassava to among others provide employment opportunities for the youth.
Meanwhile, design and other preparatory works have been completed for the construction of a 3 kilometre flyover at the Kumasi Asafo Market interchange. The 5.4 million dollar World bank project will be the first of its kind in the region. Mr. Boafo, who is also the Member of Parliament for Manhyia says construction work will start by March next year.