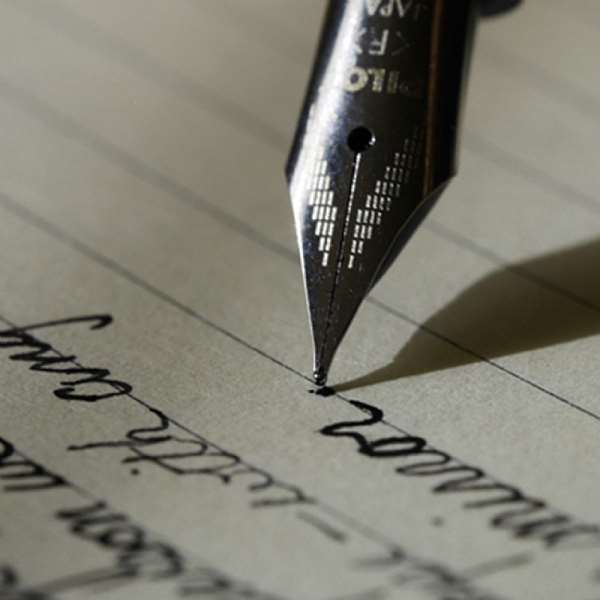 Alan is the best for NPP's future
July 17, 2010 Asamankese, July 17, GNA - Mr Alan Kyerematen, is the brightest star for the future of the New Patriotic Party, (NPP) a former aspiring flag bearer of the NPP, Mr Kwabena Agyei Agyapong, has said.
Mr Agyapong, who served in the Kufuor Administration as his press secretary and spokesman, explained that: "Mr Kyerematen is a charismatic person, innovative, visionary and a resourceful leader with fresh ideas."
Mr Kyerematen is one the five contestants in the NPP's primaries, scheduled for August 7. Nana Addo Dankwa Akufo-Addo, Professor Kwabena Frimpong-Boateng, Mr Isaac Osei and Mr John Kwame Koduah are his contenders.
Mr Agyepong, therefore, appealed to delegates in the polls to vote for Mr Kyerematen when he addressed polling station executives in the Upper West Akyem Constituency at Adeiso and Lower West Akyem Constituency at Asamankese.
He said Mr. Kyerematen, popularly known as, 'Alan Cash,' "is a winning candidate, a man who can take the NPP to victory in 2012".
"He was the most attractive candidate to floating voters," he added.
In his address, Mr Kyerematen described himself as a "God fearing man, humble and sympathetic to the plight of the ordinary man in addition to being dynamic, energetic, a man of action, affable, committed and dedicated."
He appealed to the delegates to elect someone who could unite the party and said he stepped down as the runner-up in the 2007 NPP primaries to preserve the unity of the party during the runoff.
Mr Kyerematen asked them to look for a candidate who could be an inspiration to the youth of Ghana since about 80 percent of voters in 2012 would be under 25 years.
He said a new generation of leaders was emerging world-wide and Ghanaians should also follow the trend by electing a younger president.
Mr. Kyerematen noted that it had been the tradition of the party for all losing candidates to support the winner and this year should be no different.
GNA