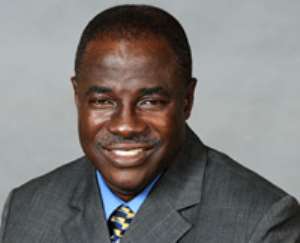 Government is committed to building mini-hydroelectricity dams on the seven sites identified on the Tano and Pra Rivers in the Central and Western Regions.

Dr Joe Oteng Adjei, Minister of Energy, who said this during question time in Parliament, added that the sites were discovered through a study conducted by the Volta River Authority in 2008.

He said proposals for two of the sites, Hemang and Awisam, which could generate 90 and 50 mega watts respectively were completed and were being evaluated.

Dr Oteng Adjei noted that further studies would have to be undertaken to determine the extent of work and impact of the dam on the environment including any resettlement issue.