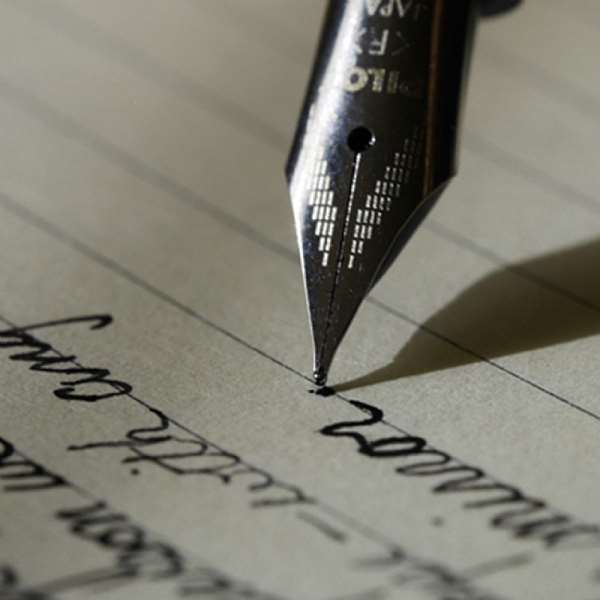 Accra, April 23, GNA - WaterAid, an international charity in conjunction with End Water Poverty, a global campaign group, has given a makeover to one of the world's most recognisable buildings, the White House.
The makeover was done to highlight the plight of millions of people around the world without access to clean water.
A release issued by WaterAid Ghana on Friday said the makeover took place to mark the first-ever High Level Meeting on Sanitation and Water taking place in Washington.
The immaculate White House lawns are replaced by a scene of children collecting water from a filthy rubbish-strewn water hole while others queued to collect clean water.
It quoted Professor Edward Kairu, Chairman of African Civil Society Network on Water and Sanitation as saying that "while this scene might seem horrific, for millions across Africa and the developing world, this is their life."
He said having to use contaminated and potentially fatal water source was a daily reality for 884 million people, adding that there were 2.6 billion people who had no access to a toilet.
"Lack of these two basic necessities has a huge impact on the health, education and economic prosperity of millions across the continent and efforts to stamp out poverty are in serious jeopardy, unless there is concerted action on the part of ministers attending the meeting to reverse the decades of neglect," he said.
Prof. Kairu said Ministers and policy makers from 30 developed and developing countries at the meeting would have the opportunity to commit to financial and political action to tackle this forgotten crisis.
Mr. Ibrahim Musah, Policy Manager of WaterAid Ghana said the right decisions should be made to stop the millions of children from dying of diarrhoea, give girls a chance to get an education and mothers the opportunity to earn a living instead of having to walk hours to fetch water.
Mr Musah said there was no doubt that if ministers and leaders had to endure these conditions in their own backyard, they would take immediate action, adding "today they have the opportunity to do so and help bring an end to this scandalous crisis".
GNA