Government to achieve MDGs in water & sanitation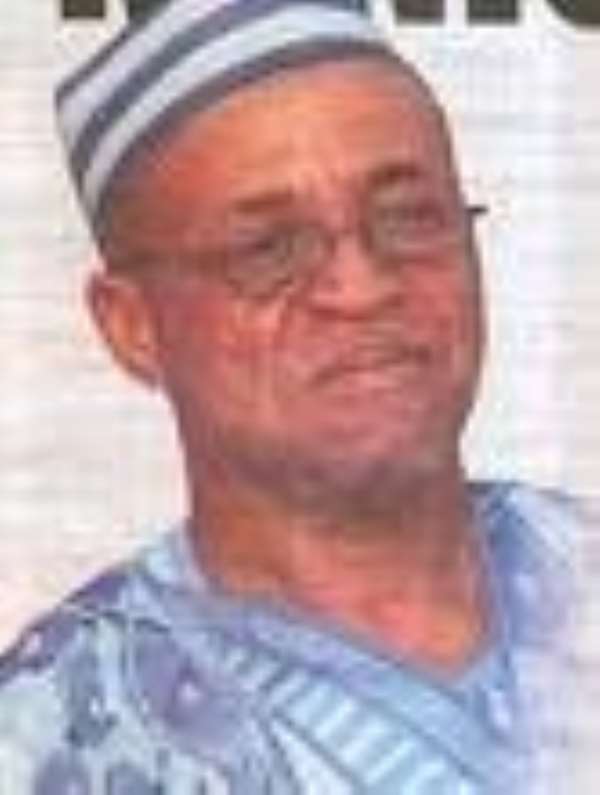 Mr. Mahmud Khalid, the Upper West Regional Minister, has said government was committed to achieving the Millennium Development Goals in the water and sanitation sector to address the water needs of the people.
He said it was in pursuance of this objective that the region was benefiting from the World Bank intervention package under the Small Towns Pipe Water projects for six communities including Busa and Charia in the Wa Municipality.
He said the projects would be inaugurated before the end of April.
Mr. Khalid was addressing members of the Wa Municipal Assembly at its first ordinary session in Wa on Wednesday.
He said the swift response of the government to fast track the implementation of the water projects in the six poor communities was a practical demonstration of the importance government attaches to the provision of water to rural people.
He urged the beneficiary communities and members of the Municipal Assembly to reciprocate government gesture by ensuring effective and efficient management of the facilities.
Mr. Khalid said the Wa water system was undergoing a comprehensive rehabilitation and expansion work to cater for the increasing population in the municipality.
He said plans were also far advanced to supplement the mechanised boreholes water with surface water supply project from the Black Volta.
On peace, Mr. Khalid commended members of the Wa Municipal Assembly for networking with the United Nations Children's Fund (UNICEF) to promote peace through conflict prevention and management seminars in the municipality.
Through such seminars and workshops, land, religion and chieftaincy disputes had been amicably resolved, he said.
"We can't sacrifice development on the altar of conflicts and let us also remind ourselves of current development in some parts of the north and distance ourselves from any act that has the potential to generate open confrontation."
"If we all accept that democracy is our game plan, then we must collectively ensure patience and tolerance remain our guiding principles", Mr. Khalid said.
Mr. Duogu Yakubu, Wa Municipal Chief Executive, said the assembly had exceeded its revenue target by a little over one percent, collecting 214,395.34 Ghana cedis out of an estimated amount of 213,950.00 Ghana cedis.
He said three unit classroom blocks, a urinary and toilet facilities at Charingu, Domayiri and Piisi as well as the supply of furniture had been completed at a cost of 190,000.00 Ghana cedis.