Astronauts to orbit planet Mars by mid-2030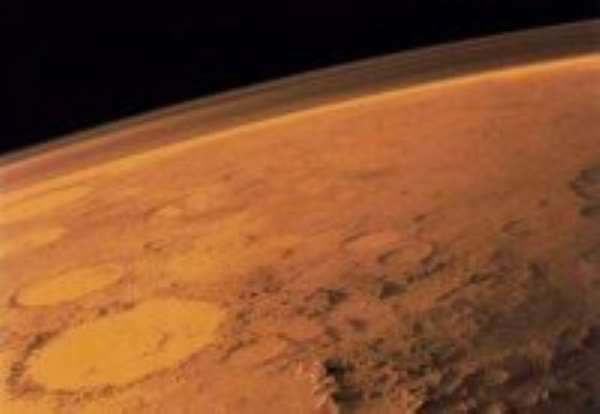 US President, Barack Obama says it should be possible to send astronauts to orbit the planet Mars by mid-2030s and return them safely to Earth. The US President made the claim to staff and guests at the Kennedy Space Centre in Florida. He was laying out the details of his new policy for the US Space Agency.
Mr. Obama said he was giving NASA challenging goals and the funding needed to achieve them, including an extra six billion dollars over the next five years. Mr. Obama hopes his new timetable for action can win wide approval.
The White House has been under fire since announcing in February that it wanted to shut down Constellation, the current programme to replace the aging space shuttle.