Bank of Ghana policy rate now 15%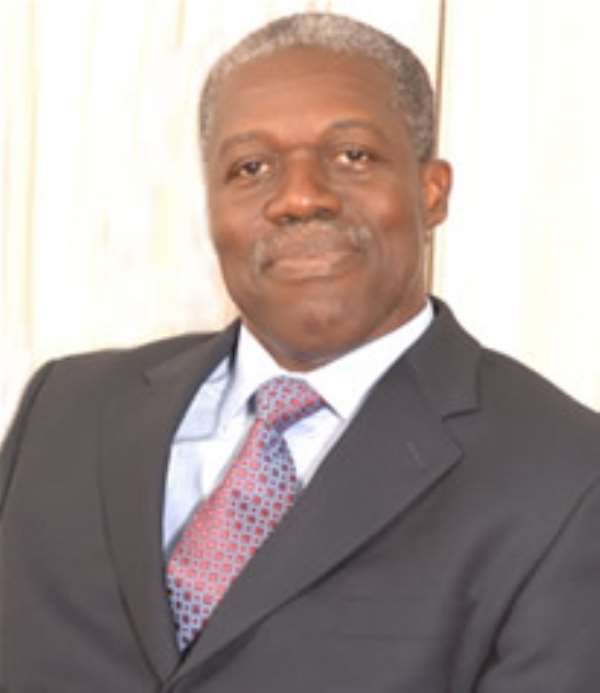 Bank of Ghana Governor, Amissah Arthur

The Monetary Policy Committee (MPC) of the Bank of Ghana (BoG) has cut its policy rate by 100 basis points from 16 to 15 percent.
According to Bank of Ghana Governor, Dr. Amissah Arthur, the slowdown in economic activities warranted the drop in the policy rate.
The policy rate partly determines how much banks charge on loans and other credit facilities.
The new figure comes after a 91-basis-point drop in inflation from 14.2 to 13.3 percent.
Against the backdrop of the decrease, it is expected that commercial banks will follow suit to reduce lending rates.