Family of rape victim who died after ordeal seek justice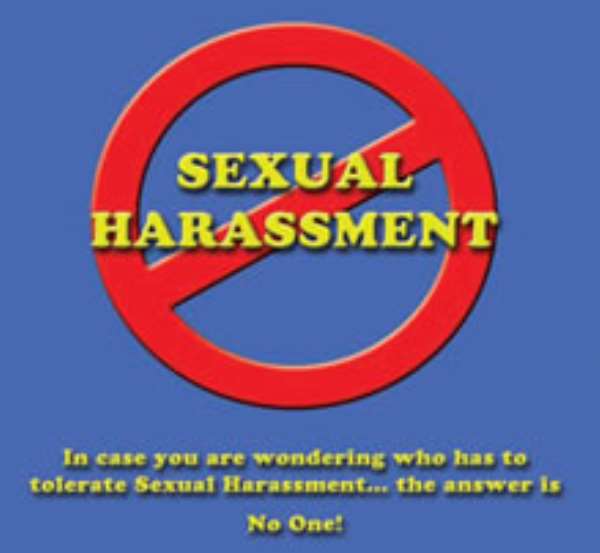 Vasco is said to be moving around free in the town
The family of a 12-year-old rape victim at Huni-Valley in the Western Region, who died after the ordeal, wants the Attorney-General to help effect the arrest of the suspected rapist.
The family says the suspect, only named as Vasco, forcibly had sex with 12-year-old Martha Nkrumah sometime in April 2007.
Martha died two weeks later at the Tarkwa Government Hospital.
A complaint was lodged with the Huni-Valley police, but the suspect is yet to be brought to book.
An elder sister of the deceased, Benedicta Kakari, has told Joy News the family is worried about a seemingly deliberate delay in prosecuting the culprit three years after the incident.