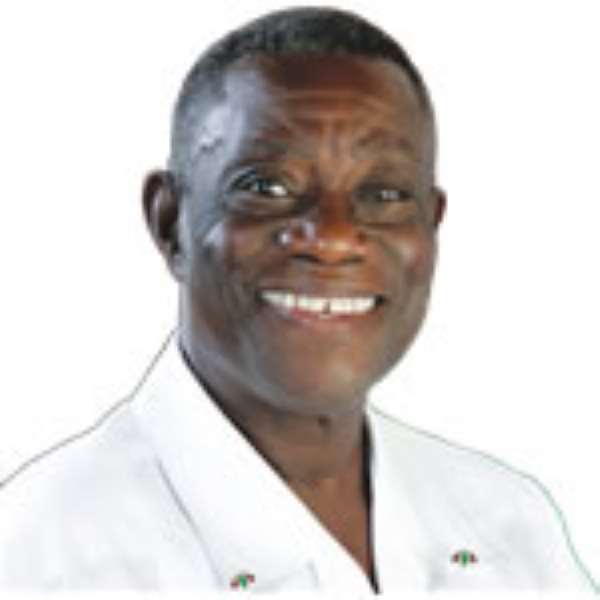 President John Evans Atta Mills

President John Evans Atta Mills on Tuesday invited banks with excellent track records and experience to assist in the development of Ghana's oil industry.

He welcomed investors with sound credentials and re-emphasized that government would get everybody on board in the development of the country's emerging oil industry.

President Mills gave the invitation when Mr Peter Sands, Group Chief Executive Officer of Stanchart Bank, who is in the country to assess the performance of the bank, paid a courtesy call on him at the Osu Castle in Accra.

President Mills stressed that government would ensure that the best practices would be followed in the oil industry.

He said government had also put in mechanisms to ensure that there was transparency and sound management of oil proceeds so that the benefits would be felt by all.

President Mills assured the banking and investor community of government's support so that together they would work to overcome the challenges of the industry for mutual benefit.

Mr Sands said Ghana was a very important country for Stanchart and applauded the Government of Ghana in its efforts towards the development of the economy.

He said such sound economic management was what informed Stanchart's choice of Ghana as one of the countries in West Africa to operate.

Mr Sands presented a book on the history on the operations Stanchart to President Mills.