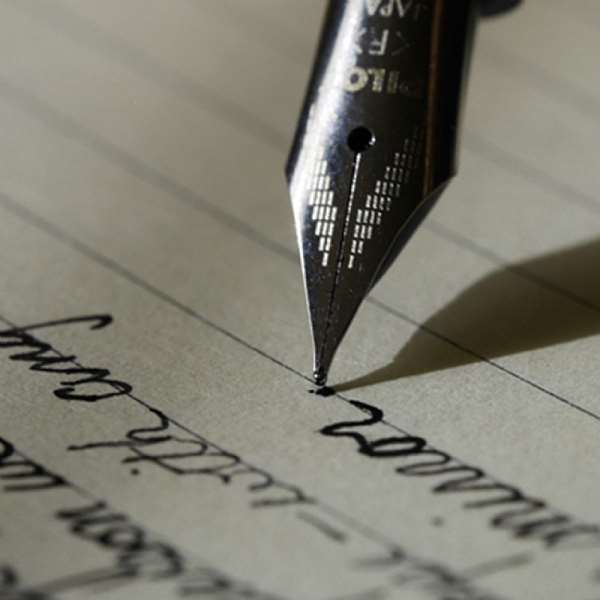 The acting Minister of Food and Agriculture, Mr. Enoch Teye Mensah, and his deputy in charge of Fisheries, Nii Amasa Namoale, have in recent times been touring some of the landing beaches in the Greater Accra Region.
According to the findings of their visits to the various landing beaches spanning from Prampram and Tema to Accra, have revealed wanton mismanagement by the Landing Beach Committees of the revenue accrued from the sale of premix fuel.
Most of these landing beaches were established in 2009 with the onset of the new National Democratic Congress (NDC) government.
The irony of the situation is that the formations of these new Landing Beach Committees were undertaken with the view to departing from the old way of doing things, which bedeviled the premix fuel distribution and sales with gross mismanagement.
It is rather unfortunate that after cleaning the stables, and starting on a fresh note, the mismanagement canker has once again infected the premix fuel distribution and sales.
The good intention of using the revenue accrued from the sale of premix fuel to put up developmental projects in the various communities, under which the Landing Beach Committees operate, seems to have been defeated.
This was supposed to be a good initiative to complement the efforts of the government in the provision of development facilities in the coastal communities of Ghana.
It is rather unfortunate that we live in a country where generated revenue for community developments, which is supposed to benefit the general mass of the people, is recklessly mismanaged, and the consequences damned.
The Chronicle would like to ask about what happened to the previous managers of the distribution and sale of premix fuel under the previous New Patriotic Party (NPP) government, which the NDC, while in opposition, made so much noise about?
Or was it a convenient way of 'rabble rousing' their way to power, and then also appointing their party people to manage the premix fuel business.
It is about time we stop politicising premix fuel issues, and allow professional administrators to run the show.
If those who were accused in the NPP regime had been taken through due process and punished for their acts of mismanagement and looting, it would have served as a deterrent for the new landing beach committees that were inaugurated under the NDC administration.
The Chronicle however acknowledges the commendable performances of other landing beach committees in the Central and Western regions, where we are reliably informed that they have used the revenue generated from the sale of premix fuel to construct social amenities aimed at improving the conditions of the inhabitants of the communities.
This development is worthy of praise, and we hope their colleagues in the Greater Accra Region would emulate the shining example.