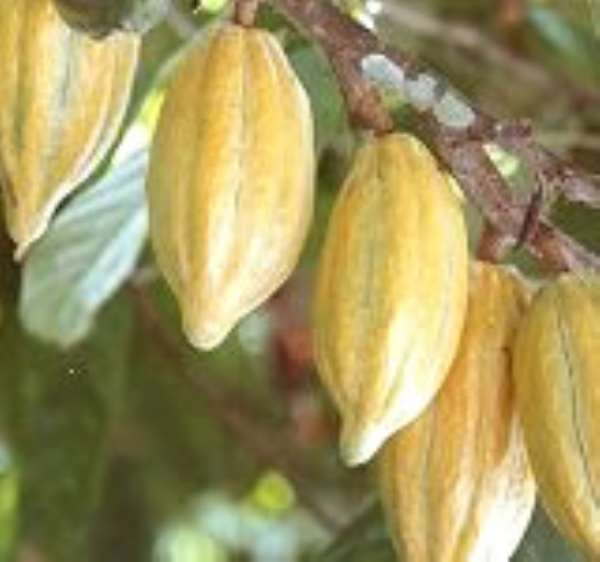 Ace investigative journalist Anas Aremeyaw Anas has hailed as "a good start" the arrest of nine persons identified in a video documentary on cocoa smuggling.
That, notwithstanding, the journalist expects more arrests to follow, as, according to him, his work indicts about 40 people for various roles and who are seen in the video.
The video documentary, shot undercover, has officers from the Army, Police, Customs and National Security engaged in massive smuggling of cocoa to neighbouring Ivory Coast.
Accurate statistics on smuggling is not available but reports suggest cocoa smuggling cost the country several million of dollars annually.
The security officials captured in the video are said to have been working under a special programme dubbed "Operation Hunter," a campaign to stamp out smuggling in the region.
So far eight Customs officers and one police officer are behind bars after they were arrested on Monday.
"I know what is in the documentary, you can do a headcount of the people in the documentary…" he noted.
Whilst he is quick to add that the faces in the video are not "guilty until proven guilty," he said it is also necessary not to assume that "nothing will happen" in ensuring the arrest of the others.
Anas cited one Kwaku Darko "who was loud on the video saying that he was from the National Security Annex. Now whether that is true or not, we have to know."
"I am told in certain circles that he's already been picked up; if he's already been picked up, I do know that is not one of the nine so where is he?"
The video also captured civilians who were briskly carting their cocoa illegally across the border after paying bribes to security officers.
Anas said the civilians must also be hunted out and prosecuted as is happening in the case of the security officers.
Surprise visits
Meanwhile, authorities at the Customs Excise and Preventive Service (CEPS) have served notice the issue is being investigated and officers implicated will be brought to book.
According to Public Relations Officer, Mrs Annie Anipa the service is currently scrutinizing records on all officers to ensure they are of good behaviour.
Authorities will also begin paying "surprise visits" to the various Customs posts in the country to ensure officers conform to regulations.
The CEPS management also intends to revamp the service's intelligence to be able to track down bad officers.
Watch Part 2 of the video

Story by Fiifi Koomson/Myjoyonline.com/Ghana